How do you feel about Allied Races?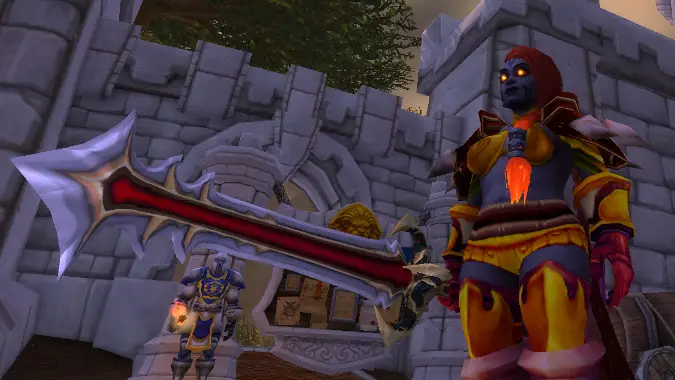 I keep thinking about how, from the end of Legion and into Battle for Azeroth we added ten playable races to World of Warcraft and nobody batted an eye. To put that into perspective, all previous expansions combined contributed thirteen playable races, with eight of those coming in vanilla WoW, meaning that the two we got in Burning Crusade, then the two we got in Cataclysm and the Pandaren in Mists of Pandaria only addded five playable races between them. That's half of what we added in two expansions, with the tail end of Legion adding four and BFA adding six.
That is a crazy amount of added races, and it doesn't really seem to have hurt much of anything, to the point where I wonder — is this a feature that was abandoned too soon? Should Allied Races just be a thing in every expansion — after we go to a place and save some lives, some of the people there join us on our adventures? And should they be faction neutral like the Pandaren, able to pick a side, or should they be like the current crop of Allied Races and all of them are exclusive to one of the two?
These are sincere questions, I really don't know. 23 playable races feels like a lot to me, but again, it doesn't seem to have made the originals any less popular — I'm still seeing lots of Night Elves and Undead around, all the various new hotnesses haven't eclipsed Blood Elves or Worgen. So I'm honestly not sure if Allied Races are a concept that has legs and should come back, or are something cool for one expansion that shouldn't be part of the next ones. Luckily I have you guys to discuss it in the comments so I can sit back, read what you're saying, and help myself come to a decision.