What do you most want to see in Diablo 4?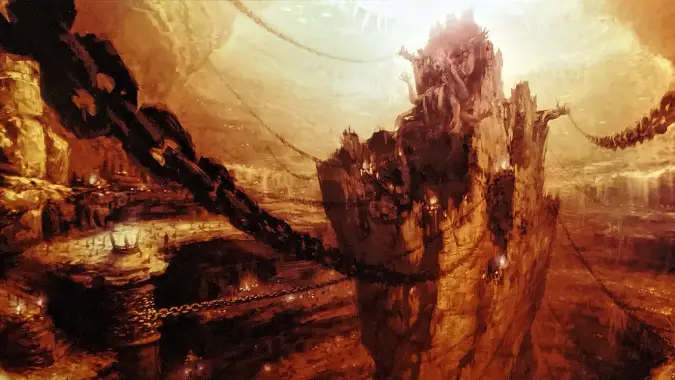 One thing the Diablo series has always been hit or miss on is story — there are some amazing moments in all three of the current games, but some real clunkers too, and I'm still mad that Leah just gets her body stolen and presumably her soul sent to the Burning Hells and we never do anything to help her or even find out for sure if there's anything left of her. It just never comes up again.
So I want Diablo 4 to be a more narrative focused endeavor than its predecessors. Maybe gather up elements from every single installment so far, weave them together, focus on what Lilith wants, what her goals and motivations are, take a shot at making this game something really special. Maybe even get some branching dialogue in here? I mean, Neverwinter Nights was a long time ago, maybe it's time for the Diablo series to actually bring some of the RP in ARPG to the fore? I can hope, anyway. Please don't introduce a major character, make her exceedingly likeable due to the amazing voice actor — I mean, seriously, you hire Jennifer Hale and then just drop it?
So that's what I want to see in Diablo 4. I mean, I also want to see a whole host of big crazy weapons for my Barbarian to smash things with and I'm liking the customization options we've seen so far. But yeah, I really want Blizzard to swing for the fences on the story here — there's no reason it can't be a fun, engaging game and also stomp on our hearts. But we've talked enough about what I want, and now, it's time to talk about what you want. Completely new classes? More Imperius because he's your shiny Angel buddy? I kid, nobody likes that guy. Well, except for me, and I like him because he shares my opinion of myself.
Share with us the things you want the most in Diablo 4.