How have you been enjoying patch 9.2?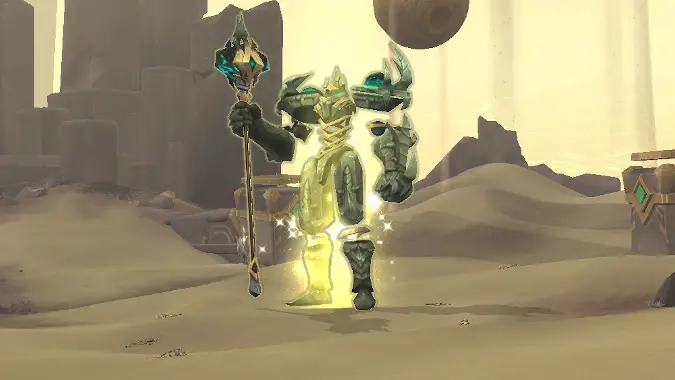 With the Sepulcher of the First Ones opening this week, patch 9.2 has been around long enough for folks to have formed opinions about it. The ultimate Shadowlands patch has a lot of content with Zereth Mortis, more campaign storylines, open world quests and activities, and of course the aforementioned raid — or at least the first eight bosses of it, anyway. So it feels like a good time to ask y'all how you're enjoying it, and what you've been doing. Have you been catching up those alts and getting them geared up? Running Mythic+ dungeons trying to push for higher keystones, or maybe dealing with the Encrypted affix? Or did you actually get into Sepulcher this week?
I've actually been taking it easy and only logging on to do a little Cipher gameplay, just because I'm interested and because I'm a little bit afraid to try the new Torghast gauntlet yet. I'm kind of having a lot of stress in my day to day life so when I play WoW I want to take as much time as I can to just play a chill, relaxing hour or two in Zereth Mortis. As much as I think that Torghast gauntlet sounds kind of fun, I really don't want to put myself through the wringer right this exact moment. WoW is currently my escape valve, not something I log on to for more stress.
But I'm aware that I am not universal in my tastes — lots of players enjoy things I don't, like pushing raids as far as they can, or running dungeons with brand new affixes, or doing a lot of PVP. So I figure, I'll see what you guys have been up to since patch 9.2 came out — have you enjoyed yourself? What have you been doing and how has it felt so far, after the first week? Have you run Antros yet?