What do you think about the upcoming talent system in World of Warcraft: Dragonflight?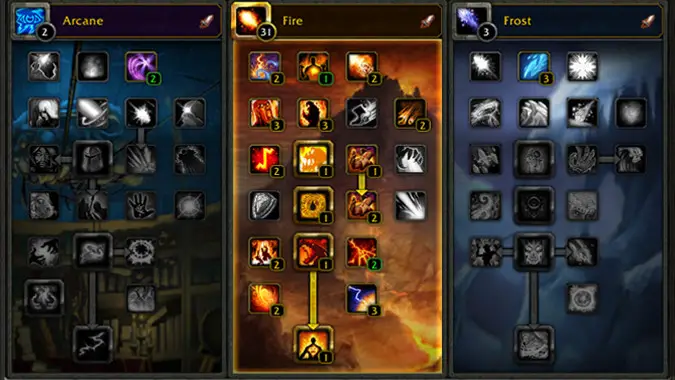 I have been thinking about the upcoming changes to talents in World of Warcraft Dragonflight and I have drawn several conclusions about them.
First, it's not a coincidence that we're going back to a system of talent trees after the success of WoW Classic. There has been a lot of feedback from players, both from the WoW Classic community itself and from players in retail World of Warcraft, talking about what they liked and what they miss from the old talent tree system. And with the new approach to listening to player feedback that Ion Hazzikostas has been talking about since April of 2021 it's not surprising to see them looking at what people liked about that system.
Second, the fact that Diablo 2: Resurrected was such a runaway success — and it's impossible to ignore how much of the original World of Warcraft talent system was basically stolen from Diablo 2 originally — also has to be a factor in the return of a tree based talent system. I mean, five million units sold on a remastered game in six months? That's bound to catch your attention as a developer. Also, Diablo 4 will have a skill tree system as well, and that game has been in active development the whole time that Dragonflight was in the works. All of these factors, in my opinion, have to contribute to the decision to go back to a tree based talent system in the upcoming expansion — it's something many players want, it's proven successful in D2R and there's been a lot of focus on how to do it right in a modern game going on at Blizzard.
That doesn't alleviate my concern, however. While I am optimistic about it, I do remember the downsides of talent trees — one can only write yet another column about the best possible spread of talent points for a class so many times before they start to go mad, and I was pretty much halfway to madness when I started. I do not want any variation of just go 31/5/15 to ever come out of my fingers again.
But still, I definitely think this could work. What about you? Are you excited for talent trees to return in World of Warcraft Dragonflight, or are you on the fence? Maybe you just plain don't like the idea. Whatever you feel, please share it with us, we love to hear from you.