How important is cross-faction play to you? How much do you think it will change World of Warcraft?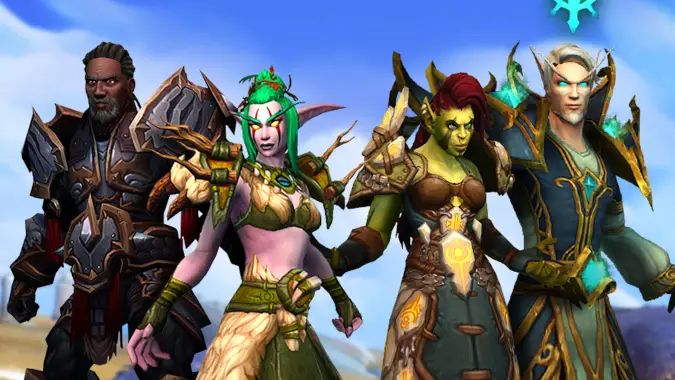 Patch 9.2.5 next week, and we're getting Cross-Faction Grouping, a feature I've wanted for years and years. It's not universal — it only lets you group up with people on your RealID/Battletag friend's lists and the people they are friends with on those services as well — but it's still more than we've seen in the entire history of World of Warcraft.
But just because I'm excited… is giddy too strong a word? No, let's go with giddy. I'm giddy over this change, but that doesn't mean I'm blind to the fact that I might be too close and too biased to see all the ways this could change the game, and maybe not for the better. It moistly just means that I can't bring myself to worry or care about those potential pitfalls in the face of getting the chance to finally just run in a dungeon with Joe as my healer again. It could well tempt me back into tanking. Because while I am not comfortable playing Horde now, I am pretty okay with playing with my friends, no matter what faction they choose to play in. And Joe and I were a force as a healer/tank team, let me tell you.
So yeah, giddy… maybe even ecstatic? Yeah, yeah, I think ecstatic works here. I am ecstatic for this change. But I do think it's going to change WoW. The problem is, I don't know exactly how it'll change it and I'm reluctant to let my excitement prevent me from realizing there could be negative consequences I'm just not seeing at the moment. Or there could be positive ones that I haven't thought of yet. Either way, that's where you lot come in — making changes like this, it's worth consulting you on what you think. So what do you think? What do you think about cross-faction play, are you excited, are you disinterested? How will it change World of Warcraft?