What are your favorite overpowered moments in World of Warcraft?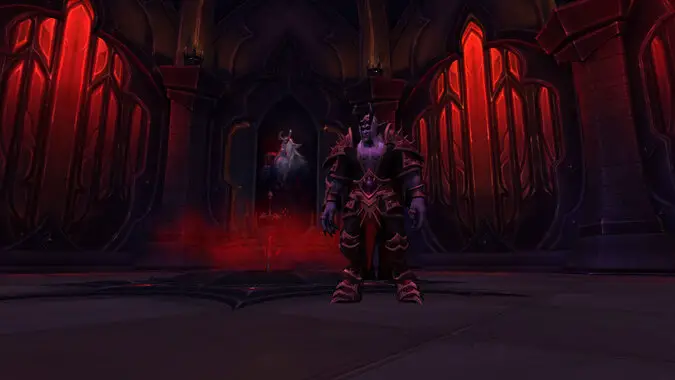 Shadowlands season 4 arrived this week, and with it Fated raids across all difficulties. Despite my misgivings about how difficult the LFR version would be, word quickly spread: Fated LFR Castle Nathria was woefully undertuned. I jumped in to experience it firsthand, and was able to knock out all four LFR wings in under an hour. Sadly, while my second character was running it the tuning was fixed, so I decided to bail — especially since there are significant issues in Fated raids with some abilities.
This wasn't my first encounter with a "game-breaking" bug; I still remember more than ten years ago when I was running LFR for Dragon Soul and suddenly paladins were doing a lot of damage due to an issue with Seal of Truth cascade proc'ing. This was pretty quickly squashed, but for one day the DPS rankings in Dragon Soul were a sea of pink.
Another fun OP moment was when the first stat squish occurred back with the Warlords of Draenor pre-patch. This was the first iteration of the Legacy Buff for content that a character had outleveled by more than ten, and when it first arrived it buffed just a little too much. I had been farming Firelands for the Tarecgosa legendary and my first attempt post-buff it turned into a three minute cakewalk. It ended up being too easy in Blizzard's eyes so some tuning was done, but further leveling and gearing continues to help, so I can now run Firelands just as fast as I did back then — albeit 6 years worth of power levels later.
The most legendary overpowered moment in World of Warcraft however is that of Martin Fury, although it isn't as big of a discussion as it was a decade ago. A GM accidentally gave a developer item to a player that on use one-shot everything — including raid bosses — and the guild used it to clear Ulduar, Eye of Eternity, and the Obsidian Sanctum. Of course, the rapid accumulation of achievements was noticed by Blizzard, resulting in suspensions and the item being modified permanently. Fun fact, there was another item named Martin Thunder that used to be in the database as well, but it was downgraded to prevent a repeat of this event.
Do you have any fond memories of being accidentally overpowered? Did you get a chance to take advantage of Castle Nathria LFR yesterday, or did you miss out? And what would you have done if you had been the lucky soul handed Martin Fury?