WoW
Sep 30, 2022 2:10 pm CT
When is the World of Warcraft Dragonflight release date? November 28!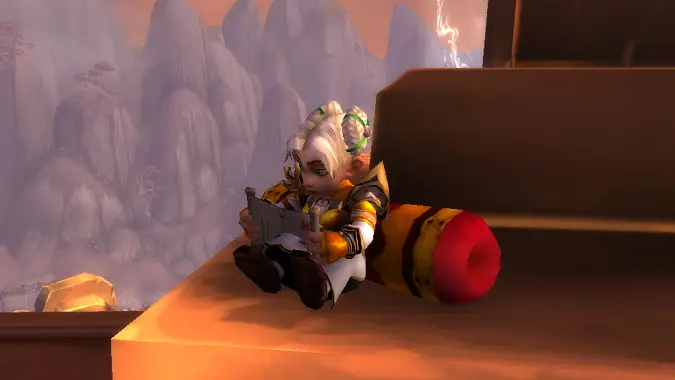 We'll be journeying to the Dragon Isles, rolling a new Dracthyr Evoker, and enjoying a taste of flight with Dragonriding when the Dragonflight expansion releases on November 28. If you're already as excited as we are, preorders are already live. We'll admit that early on, it was a little surprising to see that the plan was to release the expansion before the end of the year, but given the current state of what we're seeing out of the beta, our trepidation has mostly been replaced by excitement.
Since global releases are now the standard operating procedure for World of Warcraft expansion go-lives, they're not locked into the normal Tuesday patch release in North America — both Shadowlands and Battle for Azeroth went live in the western hemisphere on a Monday, and so will Dragonflight. Of course, the expansion's release isn't just the expansion go-live; patch 10.0 will be released beforehand, probably by at least two calendar weeks — but that date is currently unknown.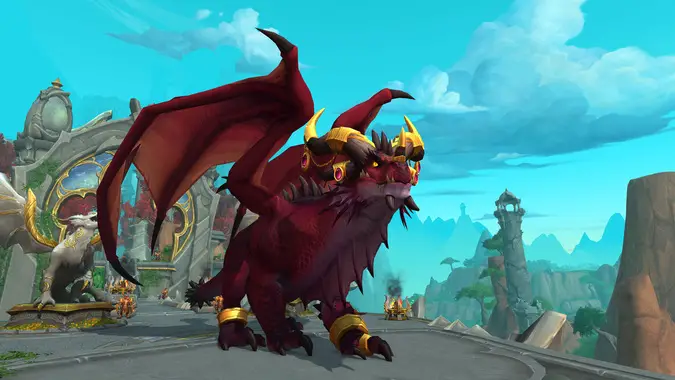 Getting ready for the Dragon Isles
With the date now known, it's easier to plan for the expansion's arrival even without the prepatch date. After each region's reset during the week of October 4th the Winds of Wisdom buff returns to assist players who are still looking to level toons in time for Dragonflight, although it won't survive the arrival of patch 10.0. This is probably so those rolling Evokers at that time won't have an unfair advantage over those who didn't prepurchase — unless Dracthyr aren't available immediately with the patch.
The new race and class aren't the only thing coming before the expansion; the new talent system will be launching in the prepatch, as will the new customizable UI. Of course the Dragon Isles themselves — as well as the new Dragonriding flight feature — won't become available until November 28th, and then the rush to 70 begins. And we do mean rush — players will only have two weeks before Dragonflight Season 1 and the opening of the Vault of the Incarnates raid.
Originally posted June 23, 2022. Updated September 30, 2022.