What games are you looking forward to playing in November?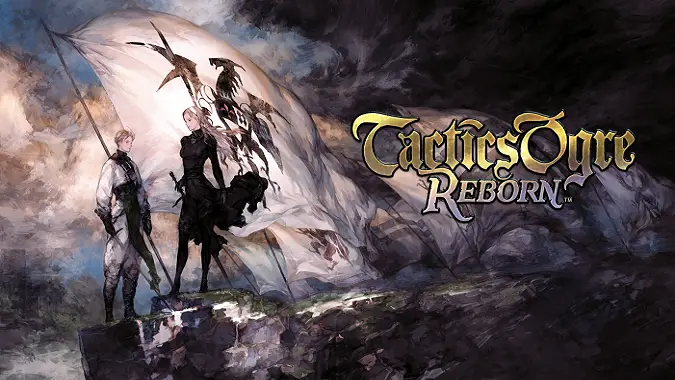 November is Dragonflight month for World of Warcraft fans, with the latest expansion releasing in just under four weeks. And while those four weeks will have new events during the pre-patch, there's a significant number of other games releasing just in time for the holiday season that may distract WoW players if only for a little while. At the top of my list is God of War: Ragnarök which if you've been following the What aRe yoU Playing? articles you'll know I've been working my way through God of War in anticipation of it. "Dad of Boy" isn't the only game I'm looking forward to, though.
First off, let me address the Snorlax in the room: the next generation of Pokemon is coming on November 18. Available in Scarlet and Violet editions, every Pokemon fan you know will be playing this game. I've never been one for Pokemon, though, so while I'm sure several of the writers here will be first in line to get it, I'll likely still be playing Ragnarök when it comes out.
The other game I'm most looking forward to is actually a remaster of a remake of a classic: Tactics Ogre Reborn. Long considered one of the best tactical RPGs to be made, Tactics Ogre has chosen the perfect time to be remade with the recent resurgence of the genre with popular titles such as Fire Emblem: Three Houses and Triangle Strategy. I also have my fingers crossed that a successful release will hasten another remaster of a TRPG classic: Final Fantasy Tactics. Soon. Maybe. Hopefully.
Since we're talking Square Enix I also have been keeping an eye on Harvestella out later this week. Described as a "fantasy x life-simulation" RPG it appears to be similar to a traditional Final Fantasy game while incorporating popular lifestyle games such as Stardew Valley (although no romance). I'm not definitely getting it yet, but I am paying attention.
What are you looking forward to playing in November? Have you been trying to avoid all the Ragnarök spoilers that have gotten loose? If you're getting Pokemon are you going to pick up Scarlet or Violet or both? Are you excited that Against the Storm is finally getting a Steam release today? Or do you have too much Shadowlands content to finish up before Dragonflight?