Blizzard Watch Weekly Wrap-up: The latest about Diablo 4 and the WoW Trading Post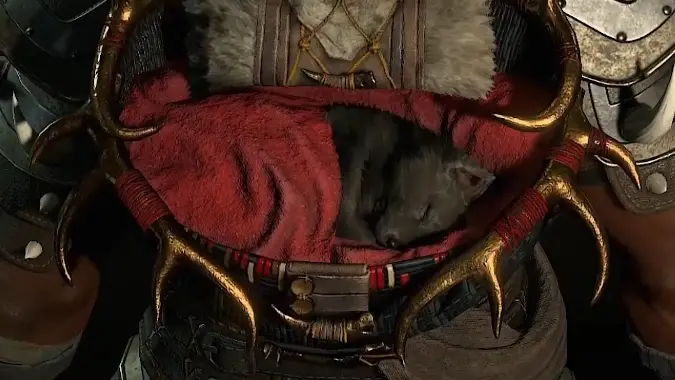 We've had a bunch of busy weeks lately, but this week was actually pretty quiet. Suspiciously quiet. But even so we have a small batch of Diablo 4 updates as well as details on the March Trading Post in WoW — both of which have some spicy new rewards for you.
So let's check out what's happened in the last week, and what we can expect to start soon.
Live now
Coming soon
Everything is coming up Diablo 4
The Blizzard Watch Podcast will be delayed next week. If you listen live, you can catch us Wednesday on Twitch at 7pm central. If you're a Patreon supporter, you can get early access to the episode on Thursday (sorry, no pre-show this week). And for regular listeners, you should see it in your podcast app on Friday, as usual.
And that's all for the news this week. Take care and have a good weekend!