What alternate game modes would you like to see added to World of Warcraft?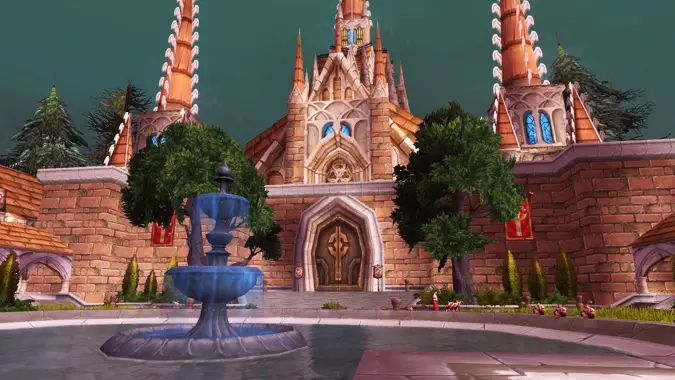 I've been thinking a lot about how World of Warcraft essentially has a few alternate game modes as part of its basic retail experience. You can essentially do "Adventure Mode" by running World Quests; you can focus on PVP and that element of multiplayer interactivity; you can even run multiple types of PVP and PVE content! You can PVP solo in the Shuffle, you can put together an Arena team, you can run BGs as a singleton or collect friends for Rated BGs, you can run Mythic+ dungeons with friends, or raids at multiple difficulty levels. None of this content requires you to switch characters or play as a different class or anything like that — you can just pick one and go with it.
With this all being said, does that mean that there's nothing we could see added to World of Warcraft that would be a new and exciting game mode? We've seen attempts like Scenarios, the Island Expeditions of Battle for Azeroth, and even that expansion's Warfronts — which I maintain had a good idea in there, they just needed a bit more refinement –but none of those managed to stick around. I personally would have liked Warfronts better if they were a timed PVE event trying to get to the other faction's base before they got to yours, kind of like a race. That's just me, though; I know that wouldn't be for everyone.
It still feels like we could see something new. Raiding has changed a lot over the years, and we've seen things like Timewalking added to bring back older content, both as leveling content and when at max level. We've seen the return of the Legion Mage Tower and various older dungeons returning as Mythic+ — could we see the return of excised content, like the original vanilla WoW dungeons that have been changed or removed over the years? And would you want to play a game mode that tried to incorporate that kind of thing?
Maybe you have a completely different idea for a new mode. In that case, please share it, because I'd love to know.