Annapurna Interactive
Video Games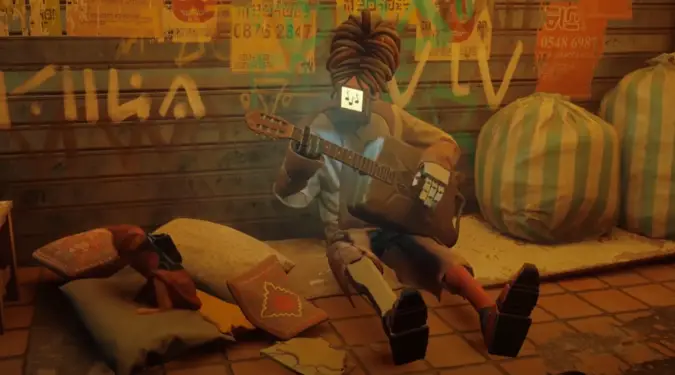 I made a noise in the back of my throat like I'd just been shot when I read the following sentences: At its core, Stray is an adventure game.
---
Video Games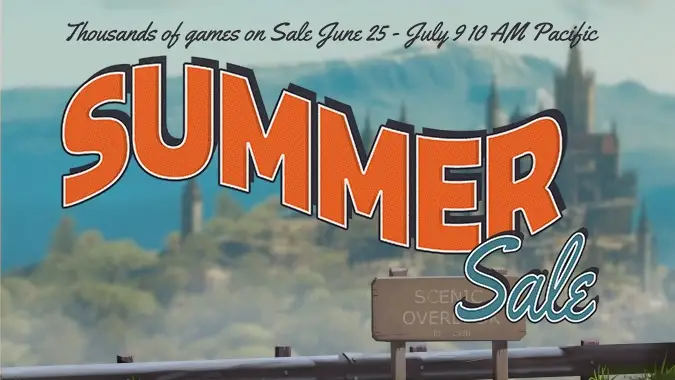 Everyone has different criteria for games they want to pick up when they go on sale, especially a sale as huge as the Steam Summer Sale, which is going on from now until July 10th.
---
The Queue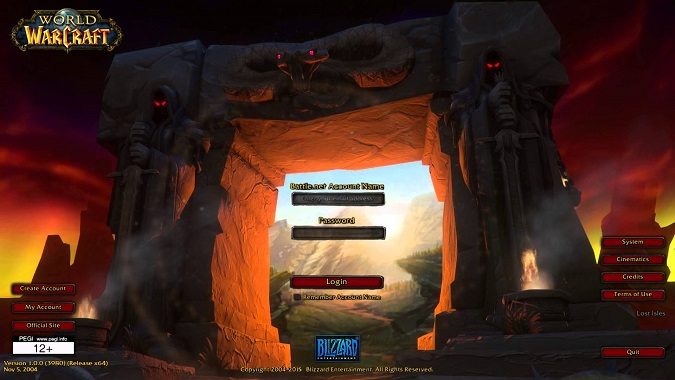 Did you ever wait for something for so long, the waiting made it so whatever you were waiting for couldn't possibly measure up? The anticipation was almost better, almost more fun, than the thing you ultimately ended up with? Where — even if you weren't excited to begin with — the period you spent waiting meant you just built up the experience in your head so that the reality ended up falling flat?
Just asking for a friend.