Arcade Mode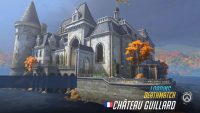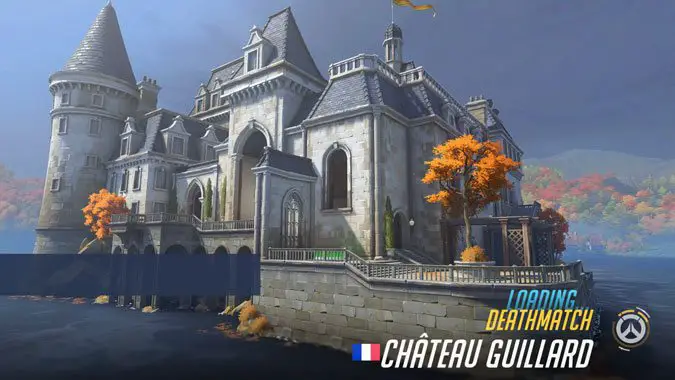 New Deathmatch Arcade Mode and custom map coming to Overwatch
The latest Overwatch Developer Update just announced a new Deathmatch game mode will be coming soon to Overwatch's Arcade. Deathmatch is one of the most basic modes going back to old shooter games, where you just try to kill as many people as possible.
---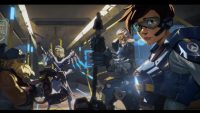 New Overwatch Uprising event announced
If you were wondering how Overwatch was going to go about showing you the past of its setting with the graphic novel's cancellation, they've unveiled their answer. Yesterday's leaked video for Overwatch Insurrection has been replaced with today's official announcement for Overwatch Uprising, which tells the story of Tracer's first mission with Overwatch.
---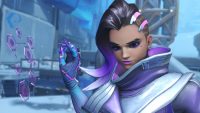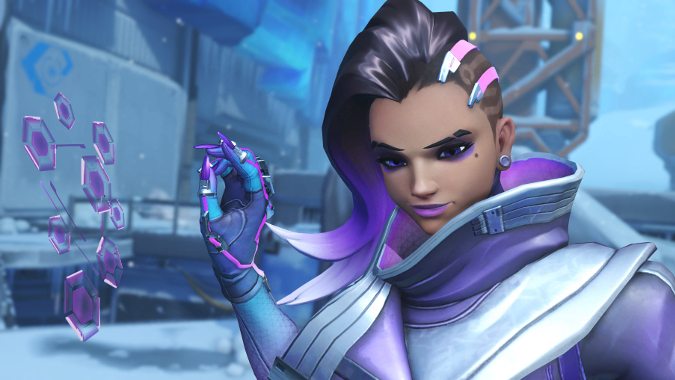 ---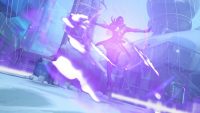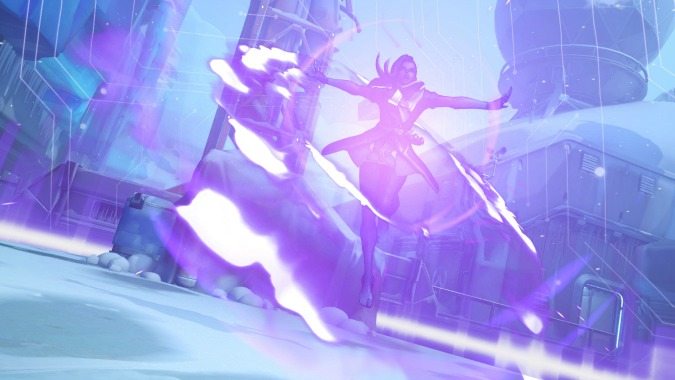 Overwatch PTR is live with Sombra, Arcade Mode and new map
The big reveal everyone was waiting for at BlizzCon, Sombra (check out a gallery of all her skins), has hit the Overwatch PTR today. Along with this offensive-based hacker also comes the newly announced map Ecopoint: Antartica map and the Arcade Mode which incorporates the weekly brawl feature but with rewards.
---