Brood War
Know Your Lore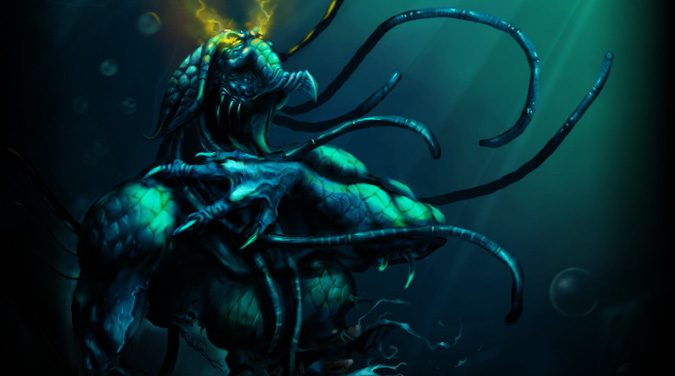 Every people has its heroes -- the brave beings who define courage, valor and integrity for them and their kind.
---
StarCraft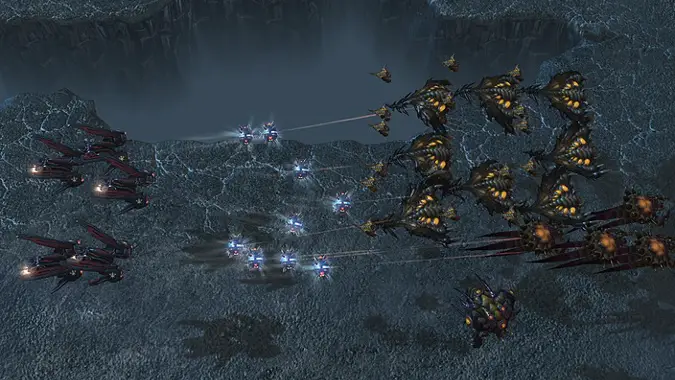 StarCraft 2 currently has a couple of balance changes in testing to address some of the game's current competitive pain points.
---
BlizzCrafts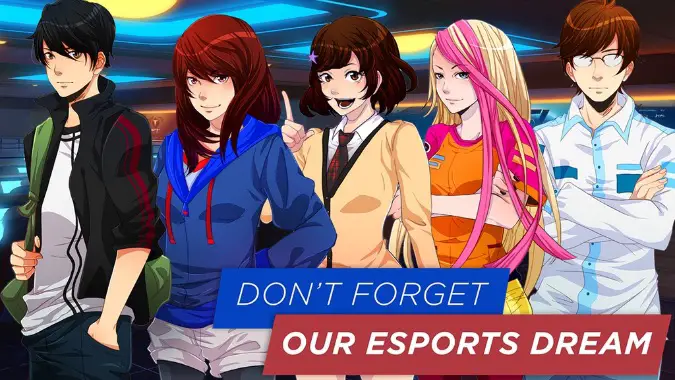 A visual novel about playing competitive StarCraft?