Classic Raiding
WoW Classic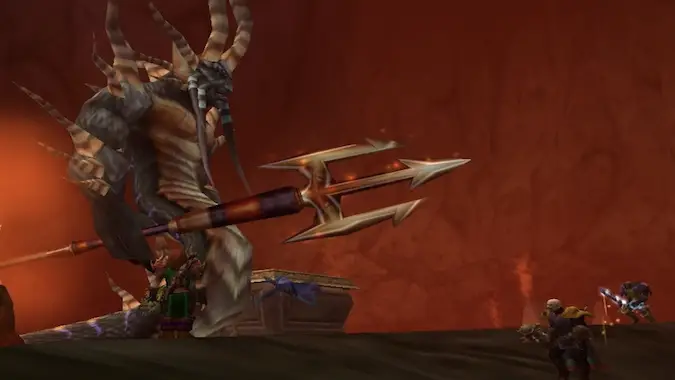 Blizzard released a WoW Classic Primer for New Players.
---
WoW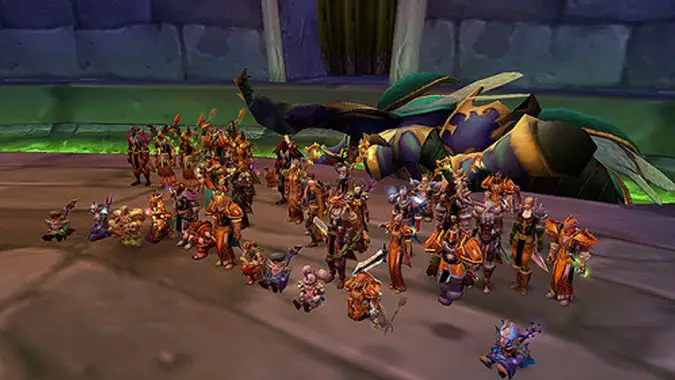 Part of the allure and nostalgia from original WoW were the connections players made as they were navigating the game for the first time.
---
WoW Classic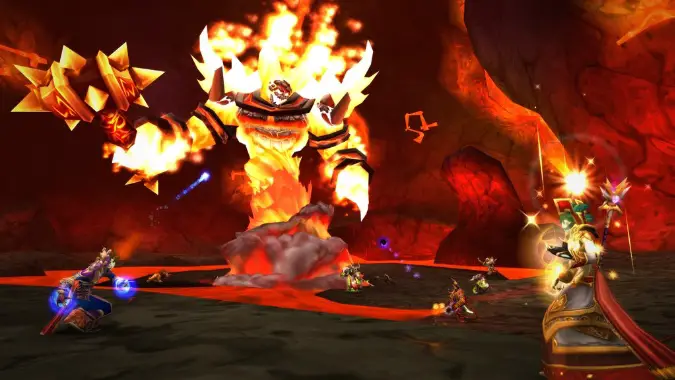 It's finally happened -- you've hit level 60 in World of Warcraft Classic and have decided you want to raid.