Consoles
Diablo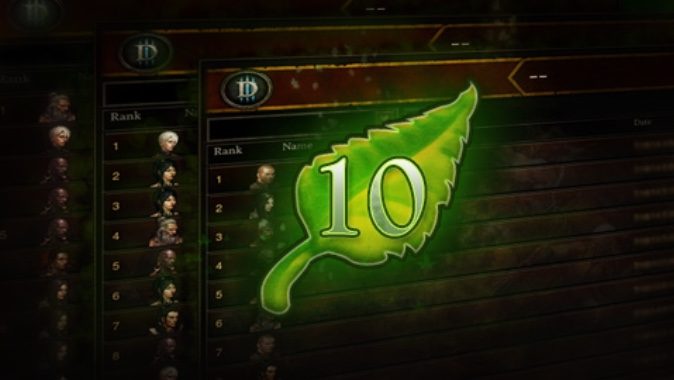 The day has finally arrived: it's time for Season 10 in Diablo 3! The seasonal routine is pretty standard these days, but Season 10 brings one big change: Seasons are finally coming to consoles.
---
The Queue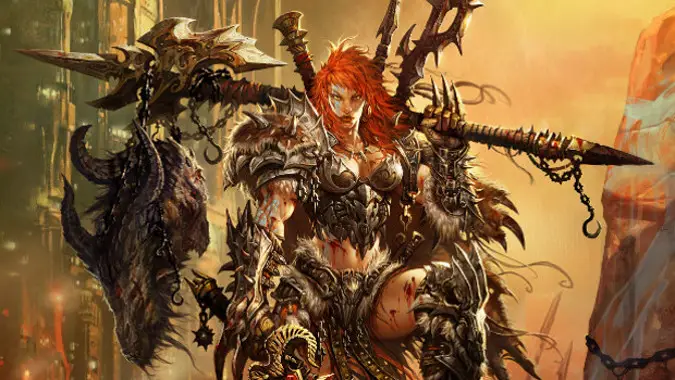 Been playing a lot of Diablo 3 on my Xbox lately. I think I prefer it to the PC version.
This is The Queue. Let's talk about stuff.