Epic
Overwatch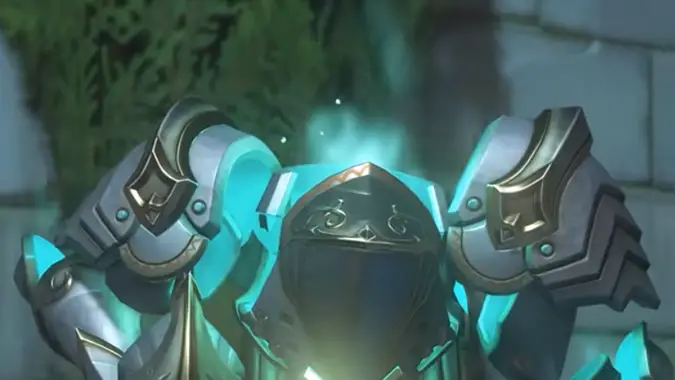 Blizzard has announced skins for the Halloween Terror 2018 event on its social media pages for the past week, and we've gotten some great surprises, including the headless, Enchanted Armor Pharah skin.
---
Discussion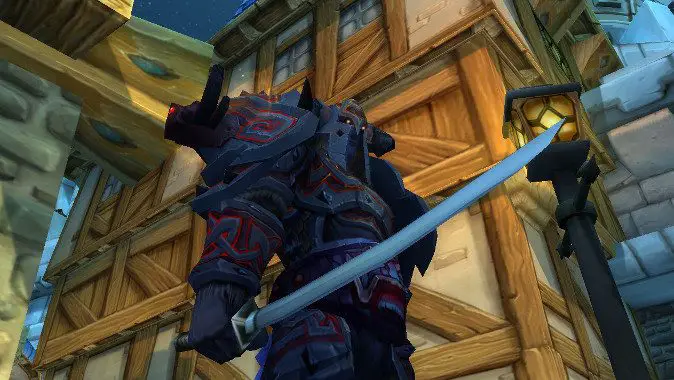 My first epic in World of Warcraft was Typhoon.
---
Discussion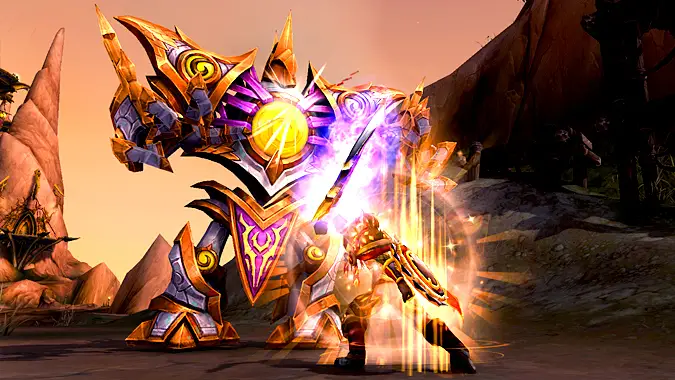 For all that you're supposedly on an epic adventure of heroism, a lot of World of Warcraft can feel ...