Eye Of The Jailer
WoW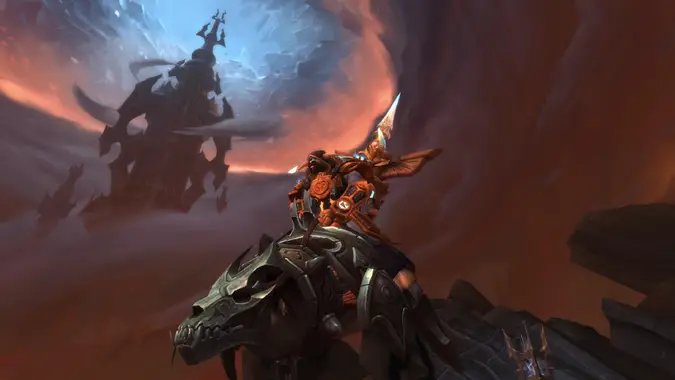 This was never a problem for me as a Druid, but getting around the Maw has often been an exercise in frustration for other, lesser classes.
---
BlizzCon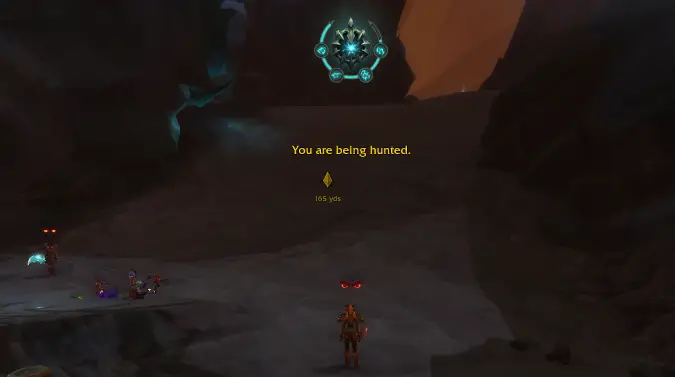 The folks at Wowhead interviewed Jeremy Feasel, WoW's Principal Game Designer, and Frank Kowalkowski, the game's Technical Director, talking all about patch 9.1, which is coming out some time after patch 9.0.5 comes out in March.
---
BlizzCon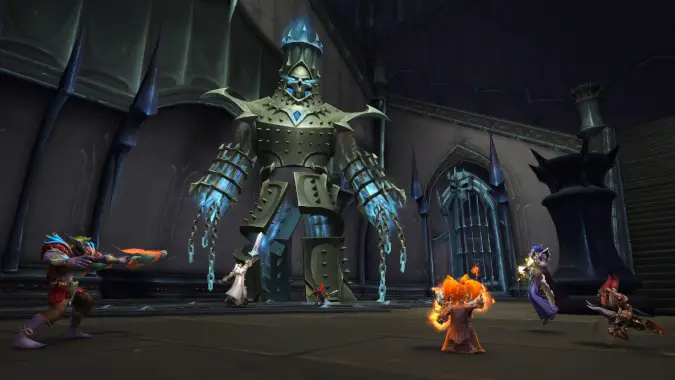 Patch 9.1, the first major patch in Shadowlands, will come with a brand new 10-boss raid: Sanctum of Domination.