Flight Master's Whistle
Breakfast Topic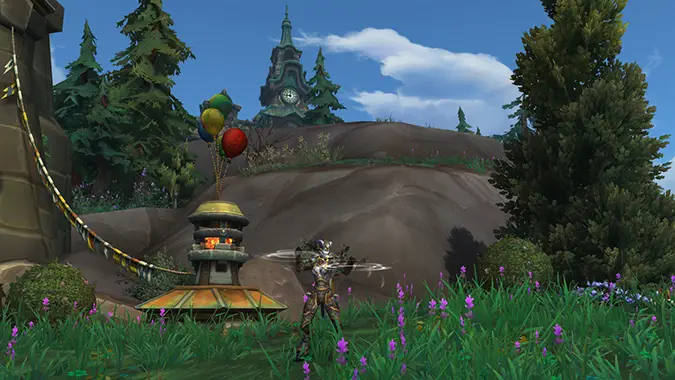 Sometimes, there are days when you just don't feel like putting forth the effort, in-game or out.
---
WoW
You might have been afraid that the good old Flight Master's Whistle will go away in Battle for Azeroth, but don't fret, it's here to stay.
---
Breakfast Topic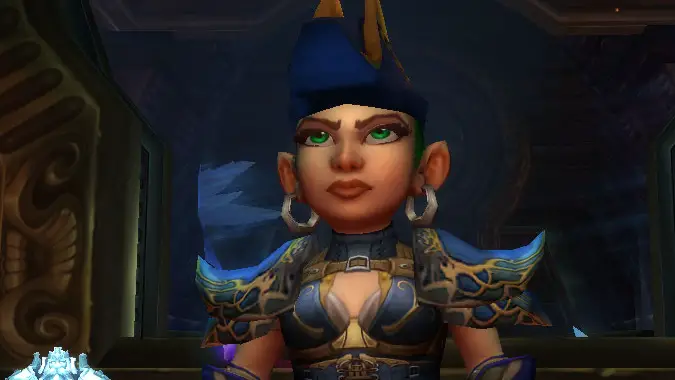 As Battle for Azeroth launched at midnight CEST Tuesday, things were a little bumpy server-wise so I didn't get to log a ton of play time.