Hasbro
D&D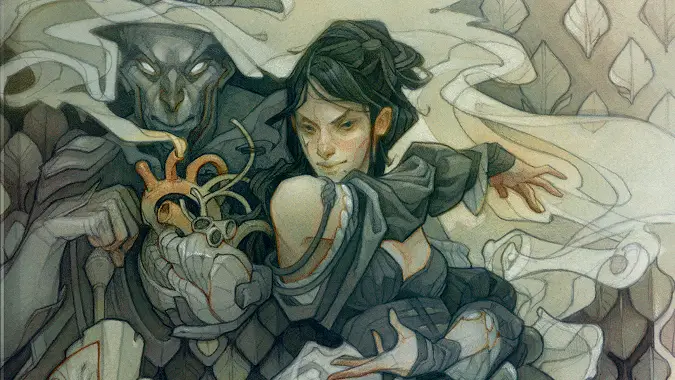 Wizards of the Coast announced today that it has purchased digital toolset D&D Beyond, inspiring many people to DM me and ask "didn't they already own this?" And heck, it's not like they weren't aware that people thought this, because D&D Beyond's own announcement says the site is "formally joining Wizards of the Coast" rather than framing it as a surprise acquisition: Dungeons & Dragons and D&D Beyond have always felt like a part of the same family.
---
Overwatch 2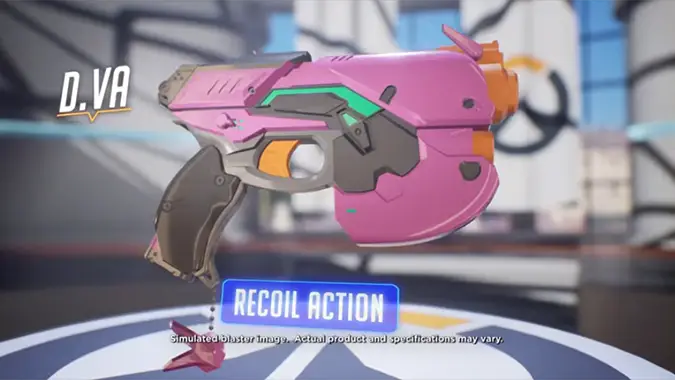 From the bunny key chain to the cute pink color, the Nerf Rival D.Va Light Gun looks surprisingly accurate to the real thing.
---
Update: We have our first look at the Nerf version of Reaper's Hellfire Shotgun and it looks awesome.