Indie Games
Off Topic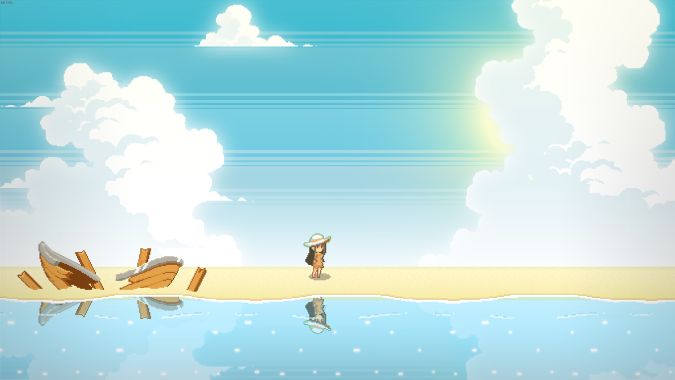 Nowadays, it's hard to find a game that doesn't demand your attention after the credits roll, and while Evan's Remains does technically do that, it's only for a few moments to provide a bit of a bonus for some of the game's Kickstarter supporters.
---
The Queue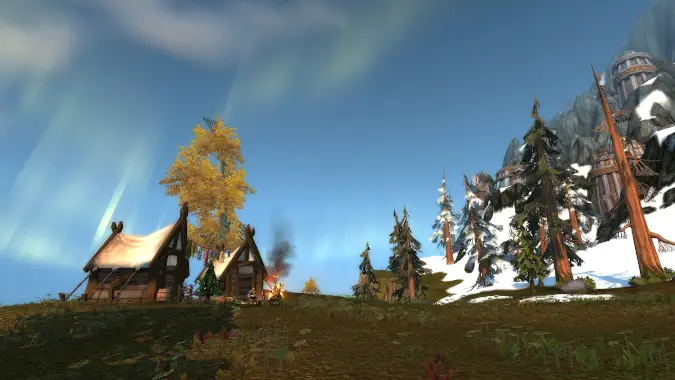 This question has come up from time to time, and I finally went to take a screenshot to show you where "my" house is in WoW. What better way to watch the passing of the year than from the comfort of your own home? Smell ya later, 2019.
This is the Queue, where you ask us questions and we provide the answers. Hopefully.
---
The Queue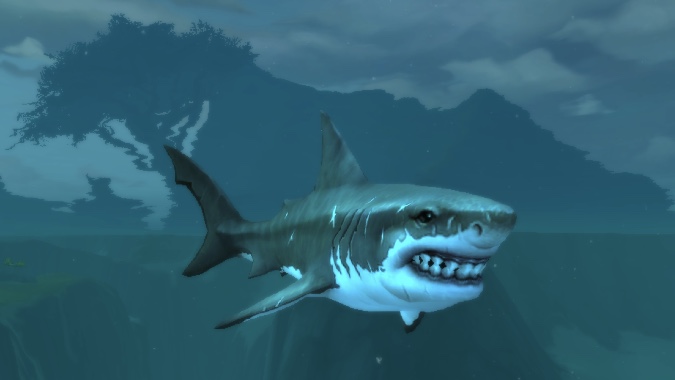 We're over a month into summer vacation now. My children are feral, living on scavenged freeze pops and peanut butter toast. The entire house is covered in a thin layer of sand. Baby Shark has been on repeat so long I hear it even when it's not on. We're about 2 weeks away from turning into Thunderdome. In the distance, sirens.
This is The Queue and right now, it's a brief respite. Too, too brief.