Innervate
Hearthstone
Hearthstone is getting an update next week -- 9.1 releases on September 18.
---
Hearthstone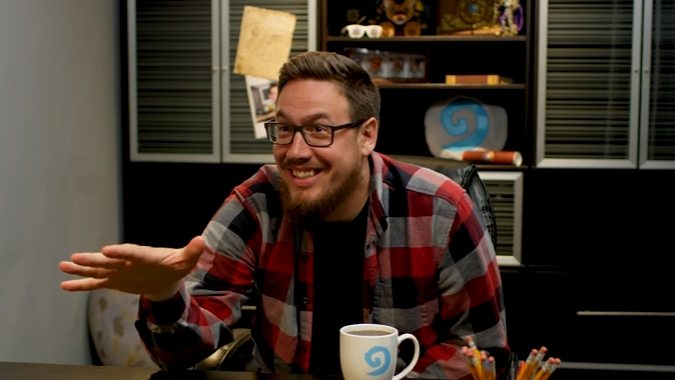 After almost a month of playing Knights of the Frozen Throne, Blizzard is ready to make some balance changes to some often complained about cards.
---
WoW Archivist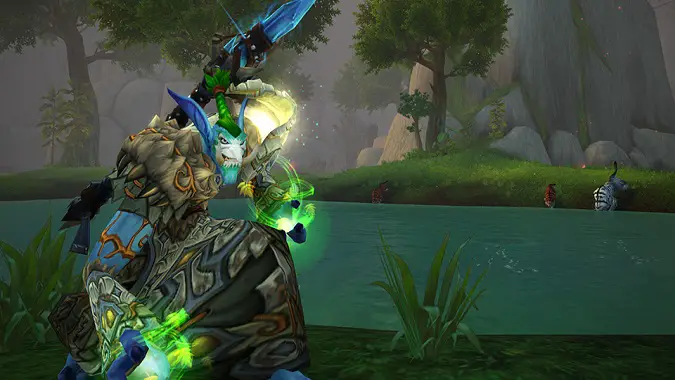 The Legion alpha rolls onward, and we learn a little more about the expansion with each iteration.