Jenafur
WoW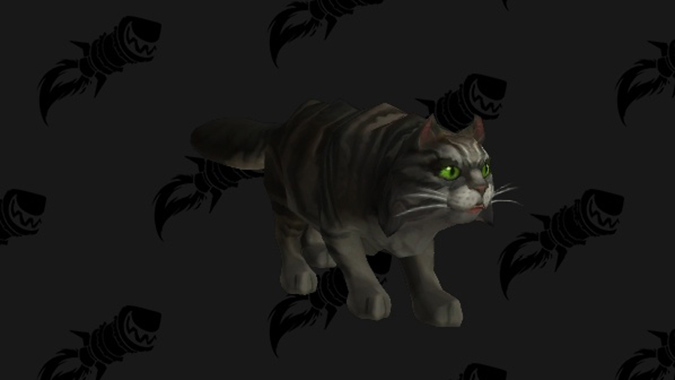 The search for Jenafur -- WoW's latest secretive Battle Pet -- has had a small update in a recent hotfix: The cat has grown tentacles.
---
Discussion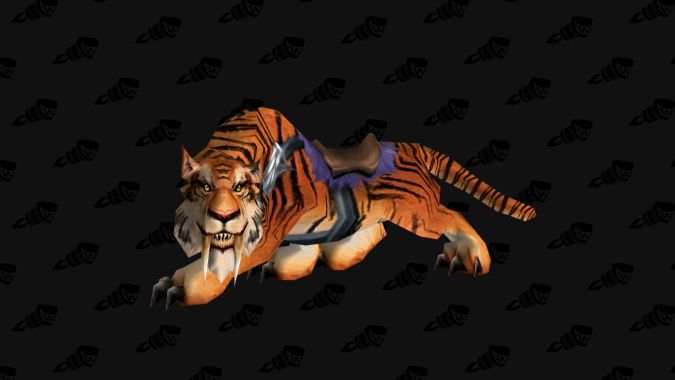 With the release of patch 8.2.5 to World of Warcraft, players have seemingly discovered yet another secret to hunt for.
---
WoW
WoW's latest secret is here...