Mass Effect Trilogy
Diablo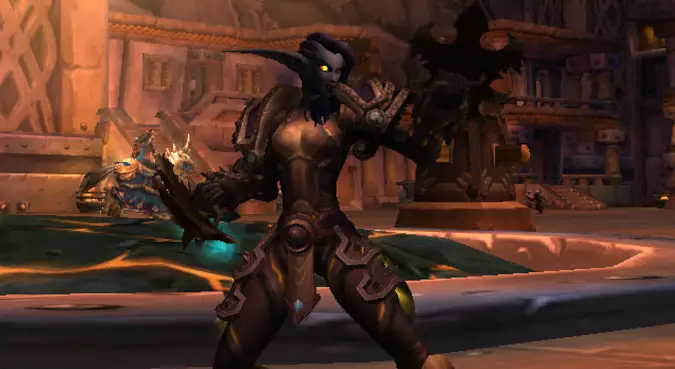 I can become more or less interested in a game based entirely on its story.
---
Off Topic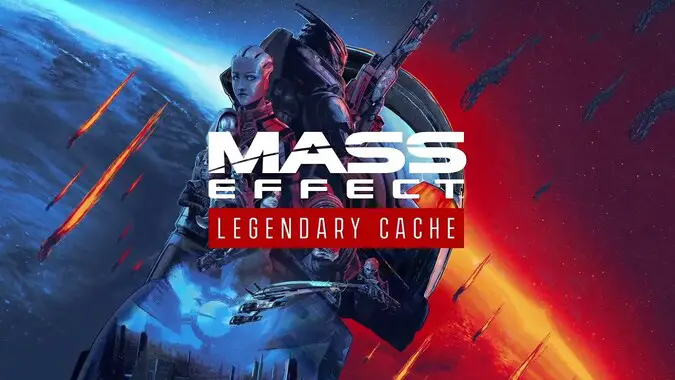 On May 14, 2021, we'll be taking a newly remastered trip around the Milky Way with Commander Shepard and crew in a last-ditch attempt to save all life in the galaxy from the Reapers in Mass Effect Legendary Edition.
---
Tavern Watch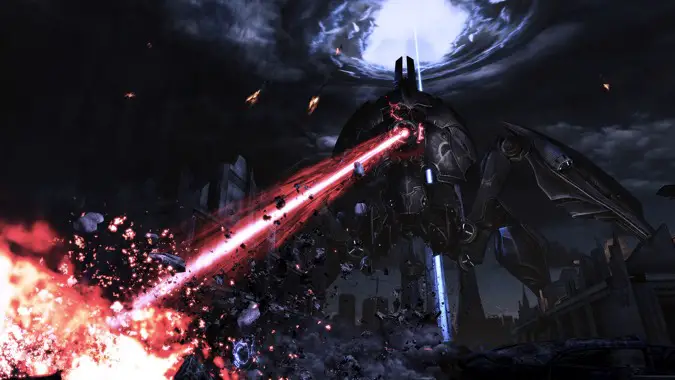 This week on Swords and Shields it's time for the very end of Mass Effect 3.