Meta
Discussion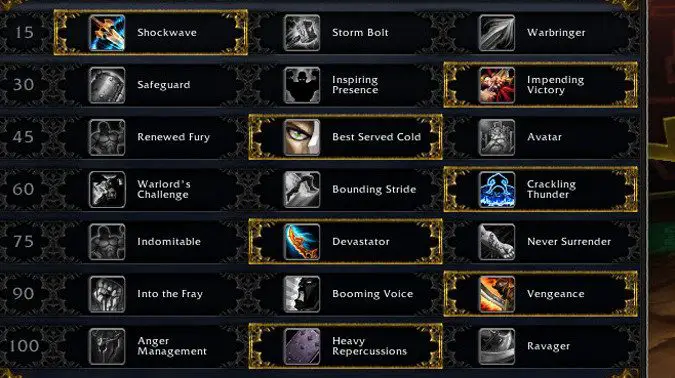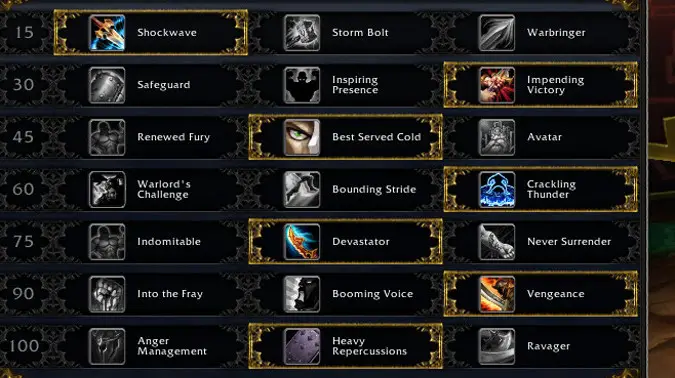 Pro players, top guilds, world champions, world-first raiders -- many of us follow their feats religiously.
---
The Queue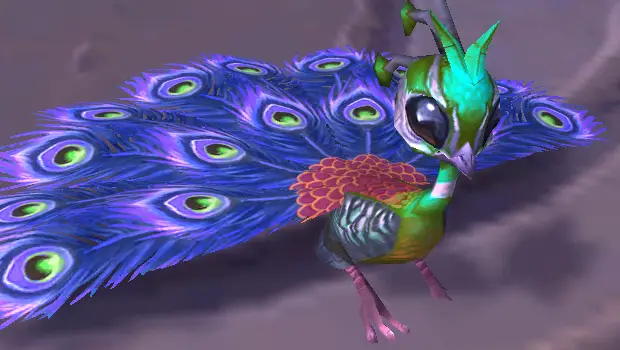 Hey y'all! It's the Queue and I'm a cute little peahen here to remind you that this site is PG13. I have a feeling it might come up in the comments. Let's A some Qs!
---
Hearthstone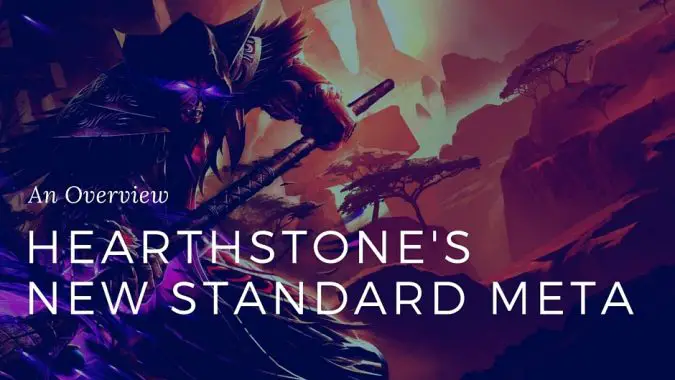 Now that it has been a month since Whispers of the Old Gods and the new standard format, we're starting to notice that decks are beginning to stabilize.