Neptulon
Lore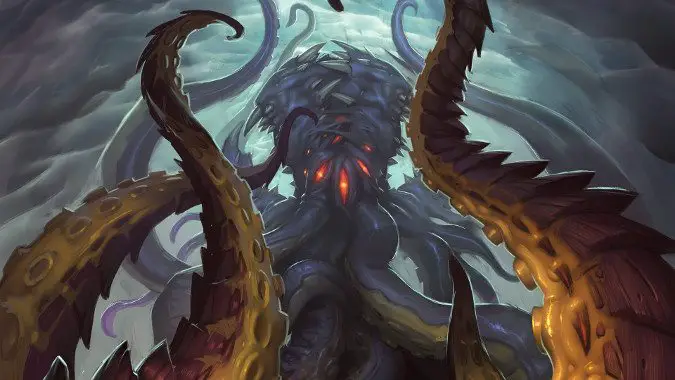 One of the questions I hear a lot is: After we deal with the Legion, what threat could possibly be next?
---
Hearthstone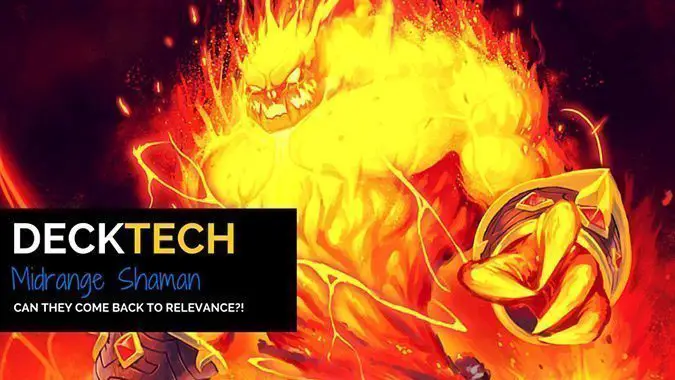 I'll admit it, I've given Shaman decks a hard time before in the past.
---
Lore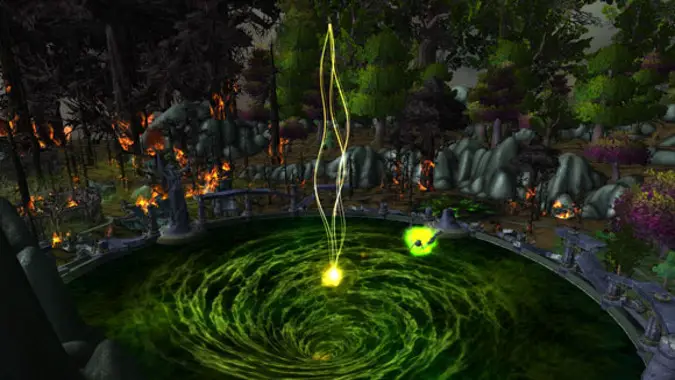 When looking at World of Warcraft and the Warcraft RTS series that preceded it, one thing is clear.