New Hunter Pets
WoW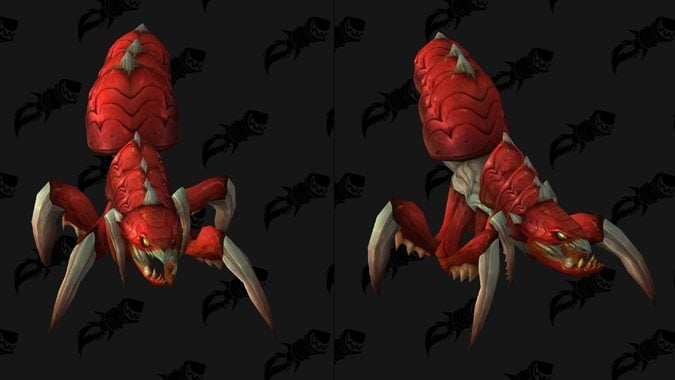 When patch 7.3.5 PTR datamining went up in December, Wowhead caught site of possible new Hunter pets to tame along with all the other PTR info.
---
News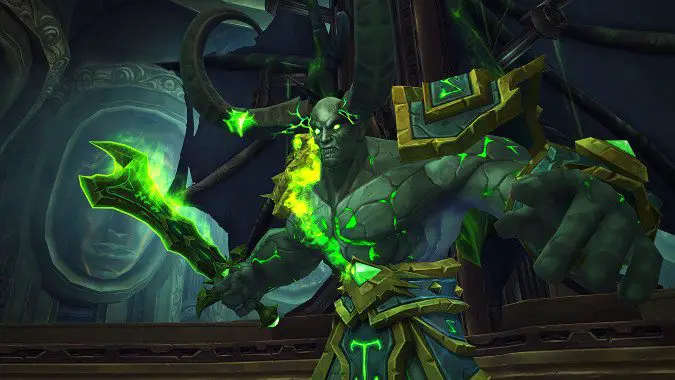 Patch 7.2.5 is hitting the live realms next week, but are you ready?
---
Hunter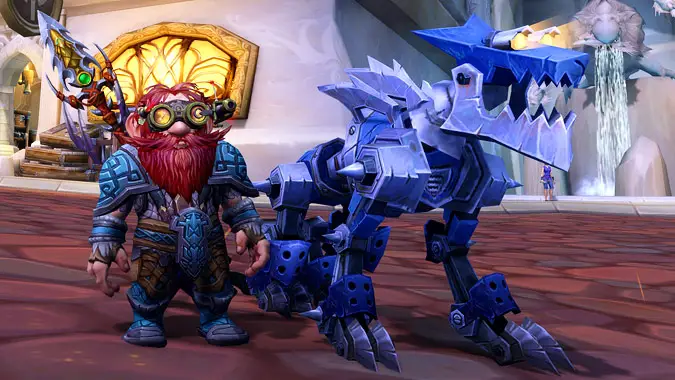 Legion is adding 4 new Hunter pet families, bringing the grand total to a whopping 64 families.