NPC
Breakfast Topic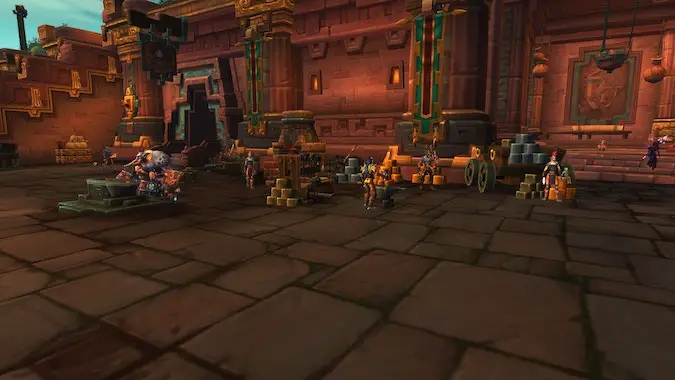 I've been reading a philosophy book about World of Warcraft.
---
WoW
Battle for Azeroth datamining continues to unearth gems, like the class combinations possible as of now for Dark Iron Dwarves and Zandalari Trolls.
---
Breakfast Topic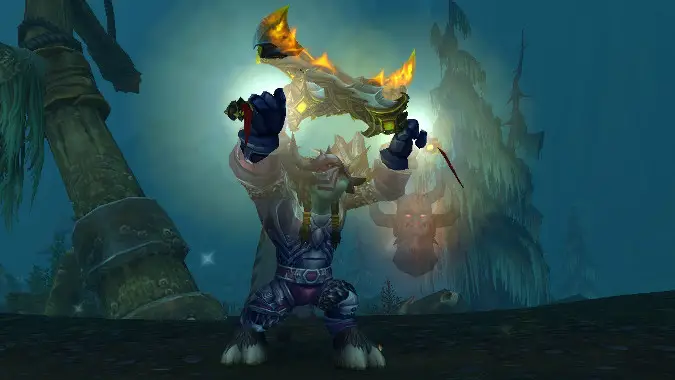 Okay, so here's the deal -- I already have a piece of WoW immortality.