Overwatch 2 Maps
Gallery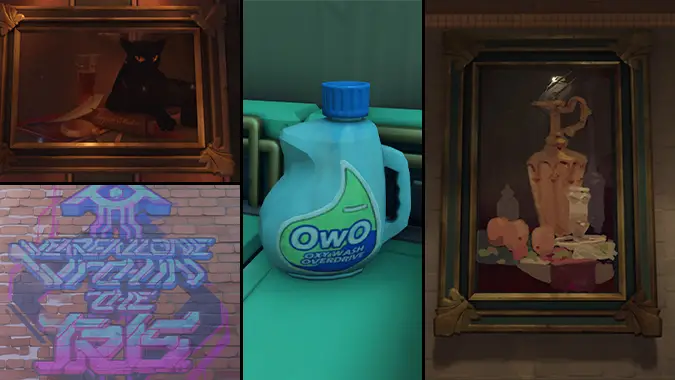 It's the little details that really bring Overwatch maps to life, and Overwach 2's initial batch of new maps are no exception.
---
Hide From Homepage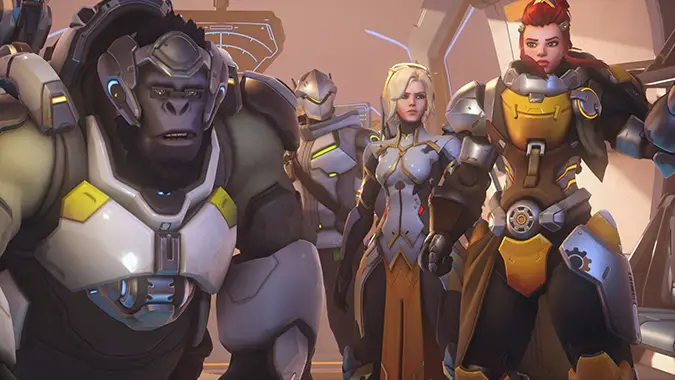 Despite Overwatch 2 carrying the number of a sequel, a majority of the stuff included in it is available right now.
---
BlizzCon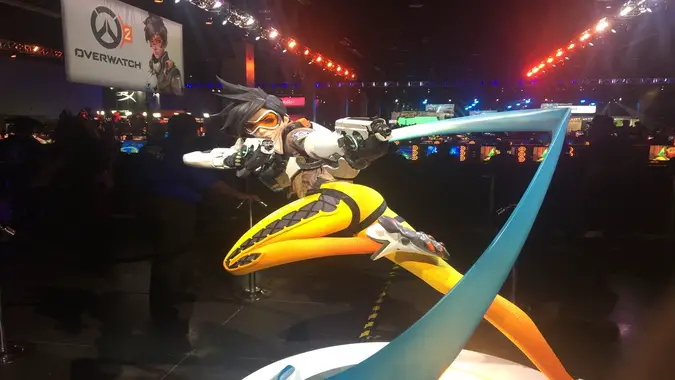 Starting up my first match of Overwatch 2 felt immediately familiar -- but exciting and new.