Overwatch Patch Notes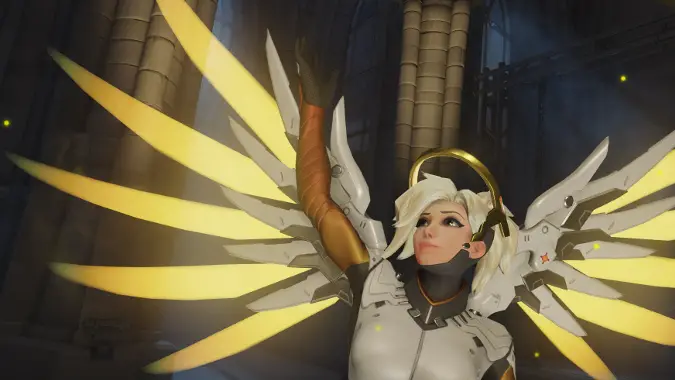 ---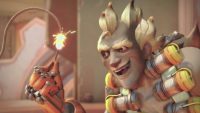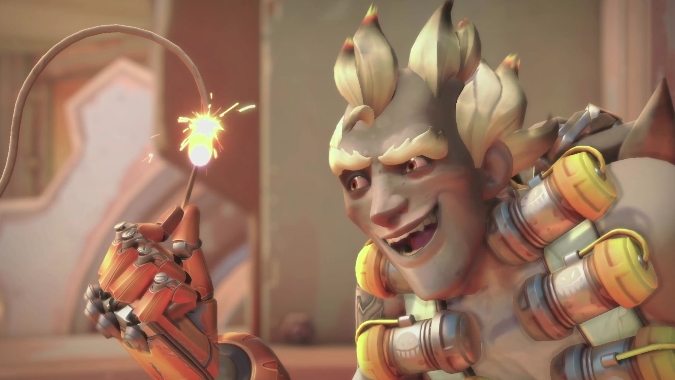 Junkrat changes and Deathmatch game modes in latest Overwatch patch
While everyone else is busy blowing up Illidan or chasing an Argus or whatever over in World of Warcraft's patch 7.3, Overwatch also put out a pretty massive patch today. The end of a competitive season always means balance changes, so they're jumping right out of the gate with a ton of them before season...
---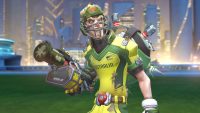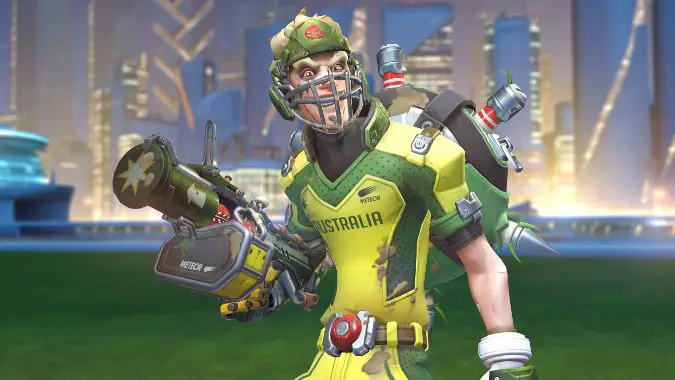 ---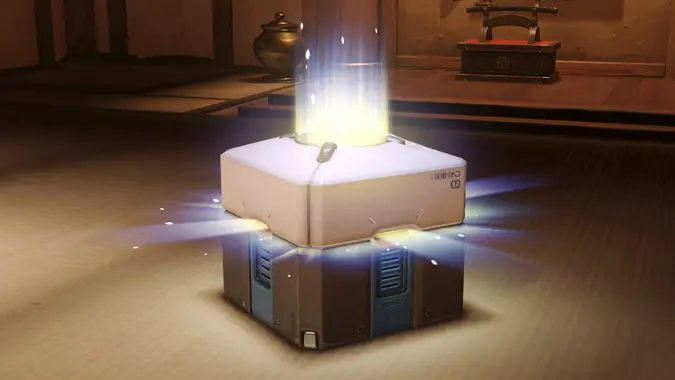 ---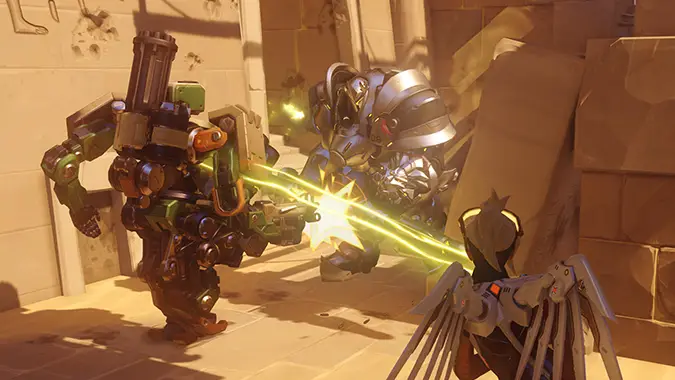 Newly buffed Bastion nerfed in latest Overwatch patch
Bastion received a big rework in the Overwatch patch that went live on Tuesday, but his new Ironclad passive has already gotten a significant nerf. He'll still have more survivability than he used to, but shouldn't be quite so intimidating to other players.
---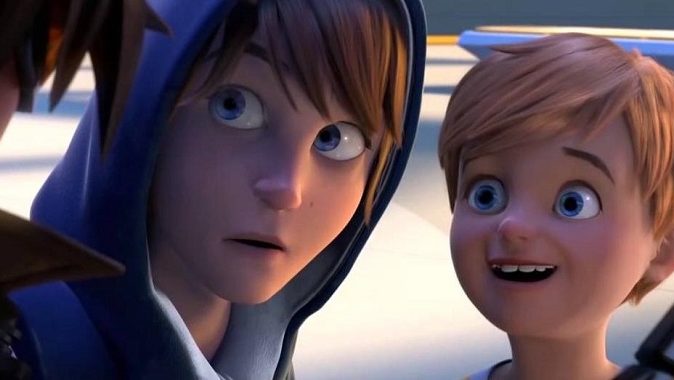 Latest Overwatch patch addresses Competitive Play issues
A new patch for Overwatch was released yesterday for Windows PC, PlayStation 4, and Xbox One. The patch — most of which is PC-only for now — has a few bug fixes, but mainly addresses some of the issues players have been experiencing with Competitive Play.
---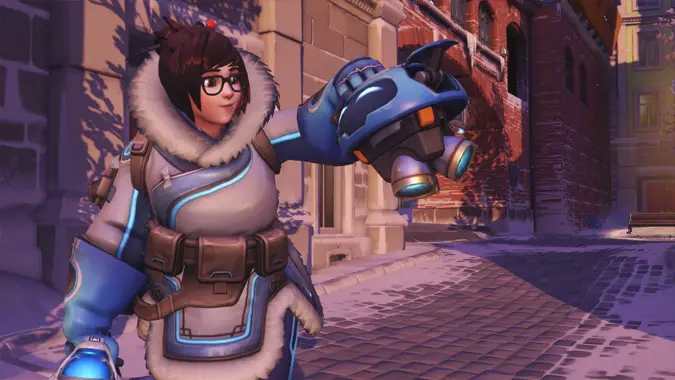 Latest Overwatch balance patch nerfs melee and more
Overwatch has received a new balance patch today which, first and foremost, rebalances the Quick Melee ability. Note this isn't melee abilities in general — it doesn't refer to Reinhardt's hammer, Genji's sword, and so forth — but refers specifically to the Quick Melee attack every character can perform when they push the default hotkey V....
---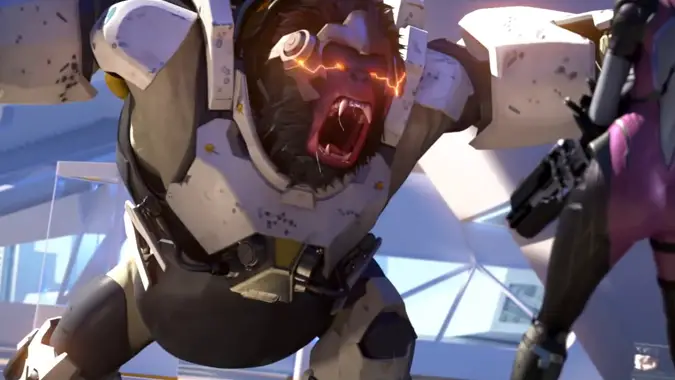 ---
Overwatch beta is back online with all new content [Updated]
It's official, the Overwatch beta has returned! The beta has come back online with a brand new patch featuring a new progression system, two new maps, a new game mode, balance updates, new progression skins, and private game updates. Our favorite Overwatch update?
---