Rogues
Breakfast Topic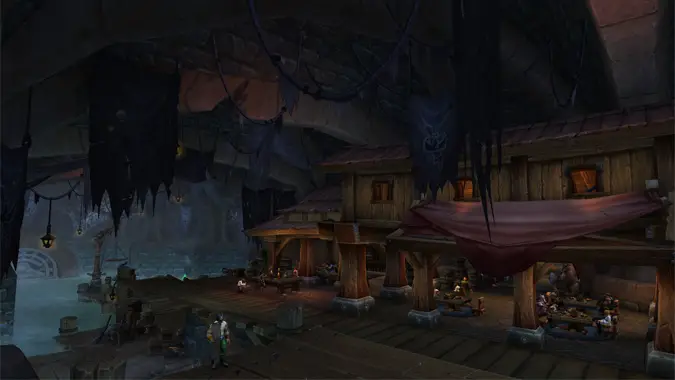 I think Legion has officially managed to oust Mists of Pandaria and punt it out of the number one spot on my list of favorite expansions.
---
WoW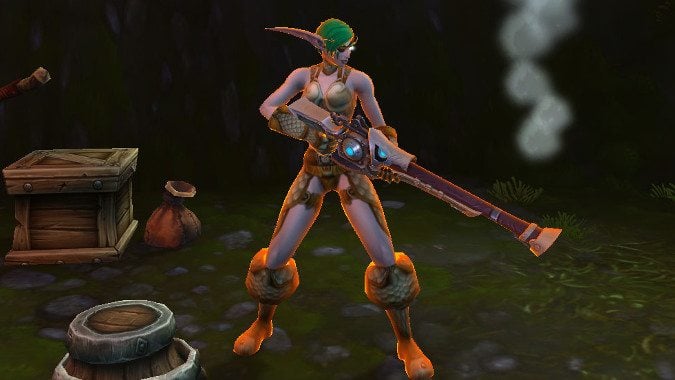 This week sees the debut of the Netherlight Crucible, and with it, several tuning changes to help keep classes balanced with the boost to Artifact's item level the Crucible will bring.
---
Breakfast Topic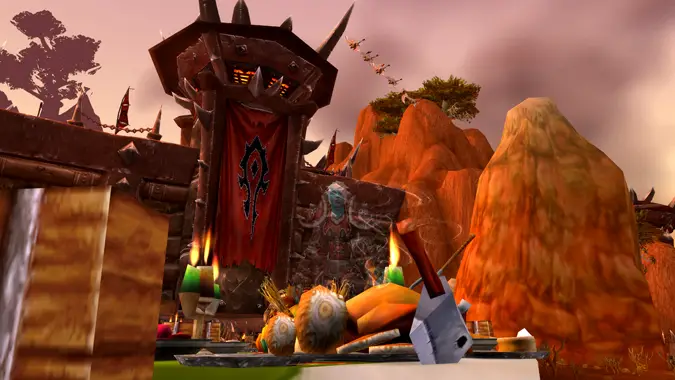 My fellow Rogues, It's that time of year again.