Wandering Ancient
WoW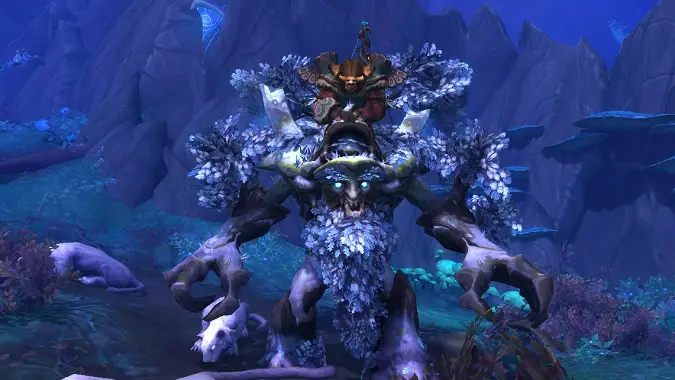 With the arrival of Shadowlands patch 9.0.5, World of Warcraft players are beginning to receive the winner of last year's mount poll, the Wandering Ancient.
---
BlizzCon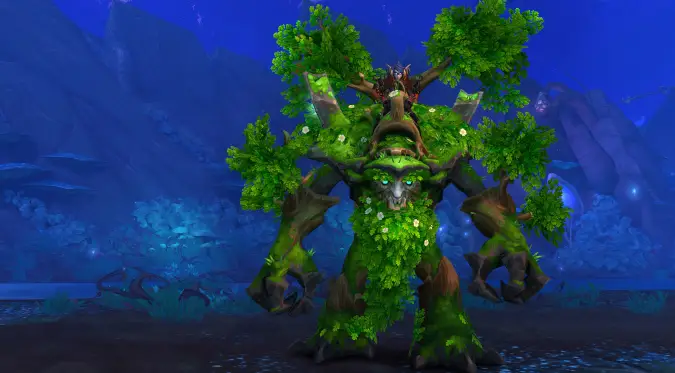 It's a giant walking tree whose leaves will change depending on the season — and it's also the newest World of Warcraft mount.
---
WoW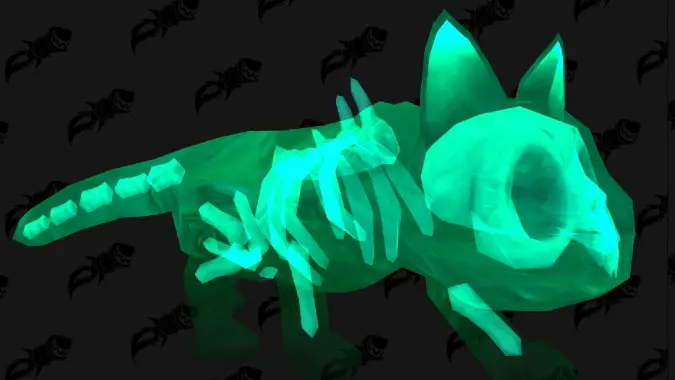 World of Warcraft's Next Top Mount™ poll has been going for a nearly two weeks, and you have less than a day to cast your votes.