Wow Battle Pets
WoW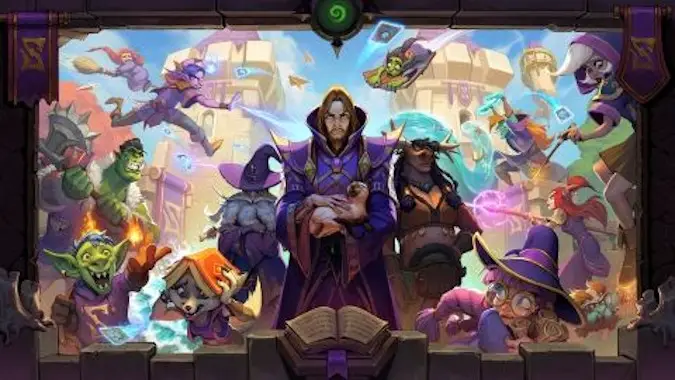 Blizzard loves pop culture references, whether it's a character quoting a line from a movie, a song title as the name of a quest, or a character name as a play on obvious real name.
---
Discussion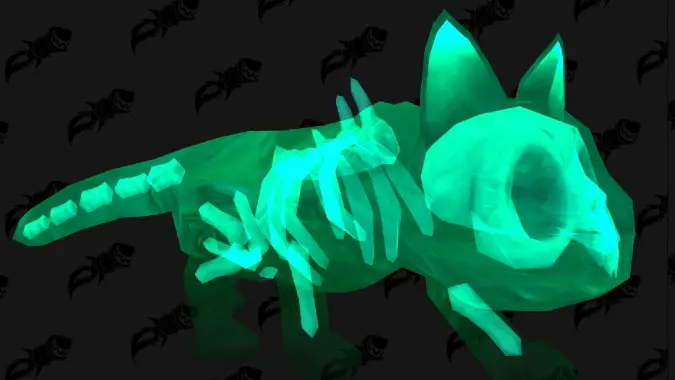 Look, sometimes, you see something and just think, "I need that in my actual life" and that ends up meaning that thing existing as a purchasable product (like a plushie).
---
WoW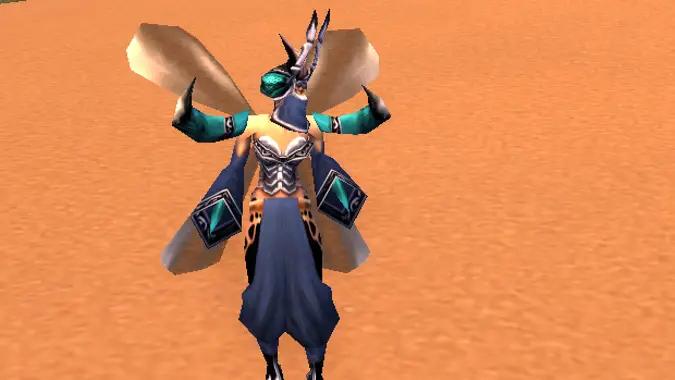 Every year, the tilting of Azeroth brings us season after season.