Wow Professions
WoW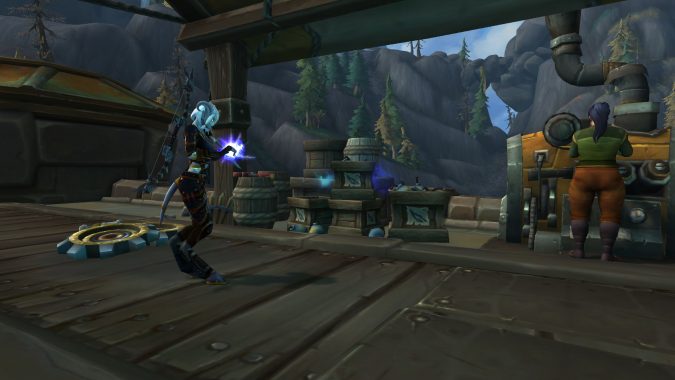 It was announced at BlizzCon that World of Warcraft's professions would see new quest lines which lead to a new item with a special ability.
---
News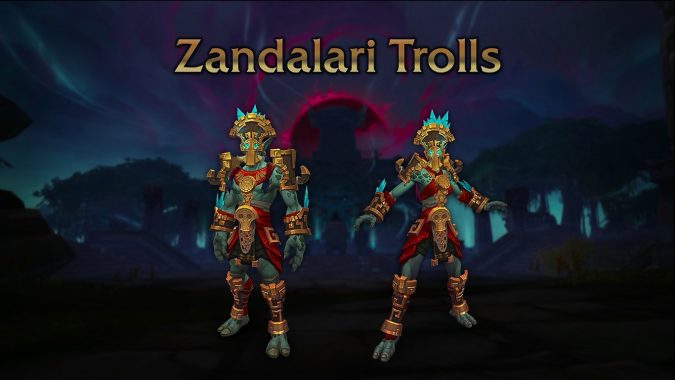 Coming reasonably close on the heels of patch 8.1, World of Warcraft's patch 8.1.5 will bring a lot more changes to Azeroth.
---
WoW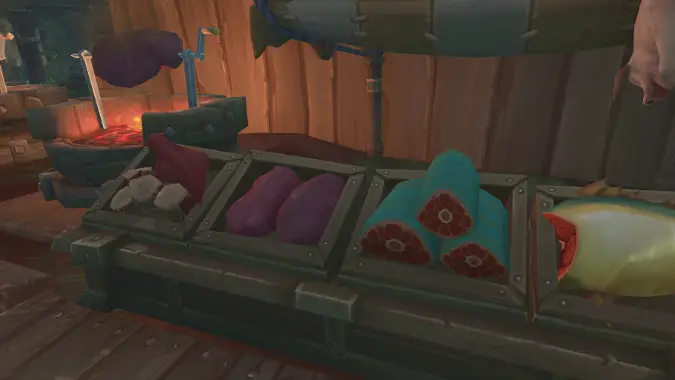 Update: Sorry, everyone, but it seems like Blizzard has removed the Fish Oil from the vendor.