Wow Ptr
News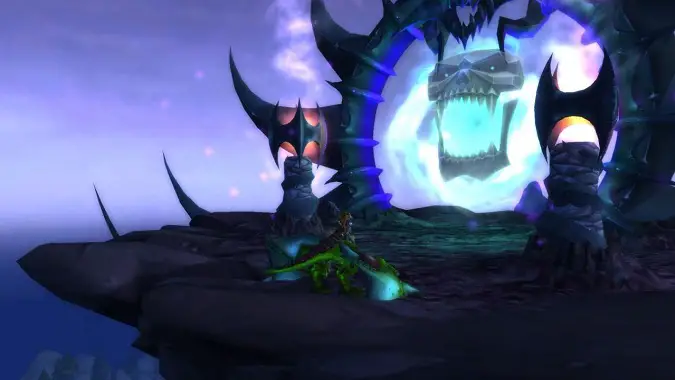 Raids have to be tested every WoW PTR cycle, but due to the nature of monitoring these raids, the development team likes to be on hand to observe.
---
WoW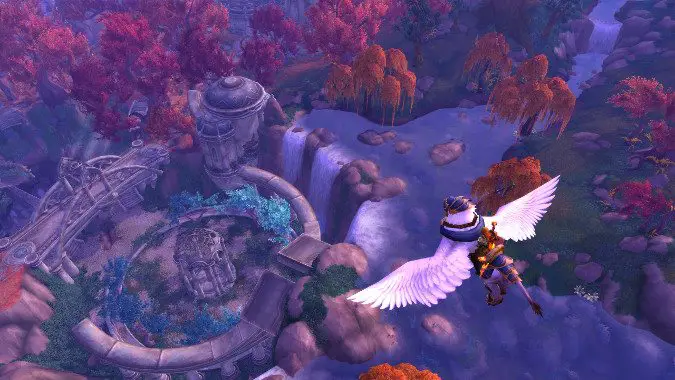 Surprise! Patch 7.1.5 just launched last week, but Blizzard is already prepping patch 7.2 for the PTR.
---
WoW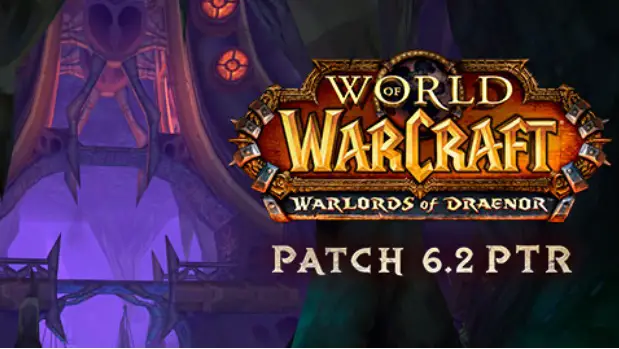 If you haven't been an active WoW player during a patch cycle in the past, you might be a little lost at all the buzz around the recent release of patch 6.2 on the game's public test realms. We'll walk you through what you need to know.