Deathmatch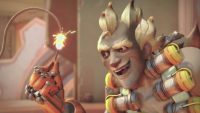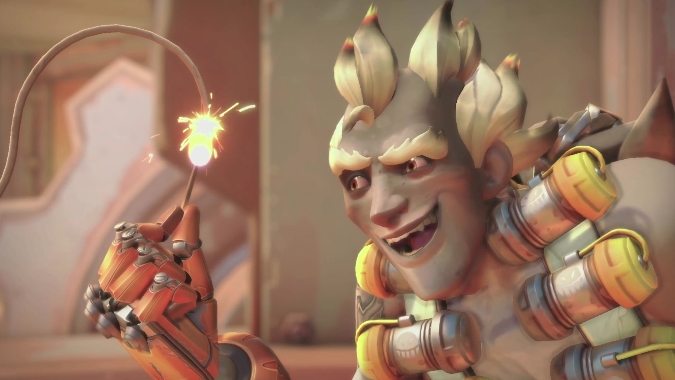 Junkrat changes and Deathmatch game modes in latest Overwatch patch
While everyone else is busy blowing up Illidan or chasing an Argus or whatever over in World of Warcraft's patch 7.3, Overwatch also put out a pretty massive patch today. The end of a competitive season always means balance changes, so they're jumping right out of the gate with a ton of them before season...
---
What new modes should Overwatch do next?
Recently we found out that Blizzard is putting a Deathmatch mode in Overwatch. A lot of players have wanted that mode forever, and now it's coming. But that has me wondering — how many modes does Overwatch need? More importantly, at this point is it lacking anything you'd like it to have? Overwatch seems pretty diverse to...
---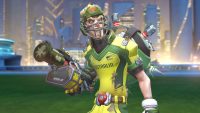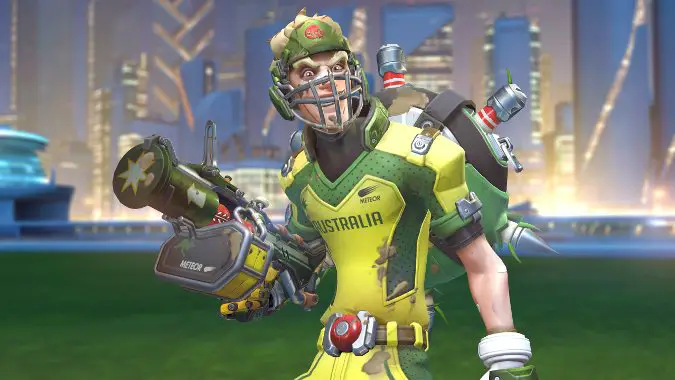 The Overwatch PTR is live with Junkrat buffs and Deathmatch mode
After a developer update video from Jeff "Jeff from the Overwatch team" Kaplan was released earlier today, we figured another PTR was waiting in the wings. It was! We were excited enough about the Deathmatch he discussed that we wrote a whole post about it. It's coming with a new arena, Chateau Guillard, where we...
---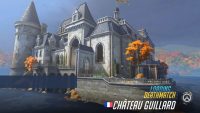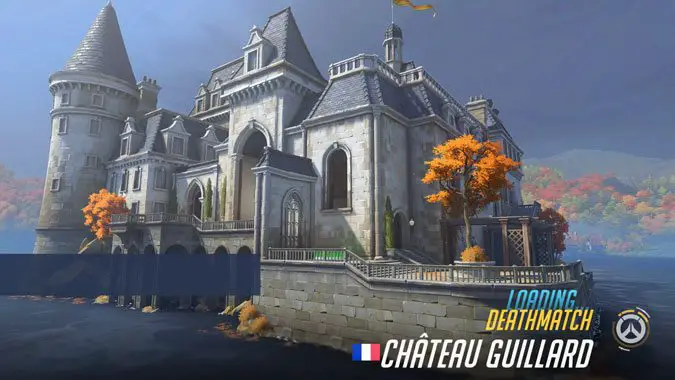 New Deathmatch Arcade Mode and custom map coming to Overwatch
The latest Overwatch Developer Update just announced a new Deathmatch game mode will be coming soon to Overwatch's Arcade. Deathmatch is one of the most basic modes going back to old shooter games, where you just try to kill as many people as possible. In the Developer Update, Jeff Kaplan said they originally didn't want...
---