Heroic
The Nighthold raid preview and schedule now available
If you've been waiting patiently and running Emerald Nightmare/Trial of Valor, now you can finally sink your teeth into the raid that continues Legion's main storyline, as The Nighthold is coming soon. How soon? Soon enough that we're getting this preview from the fine folks at Blizzard. In fact, here's the schedule for US realms...
---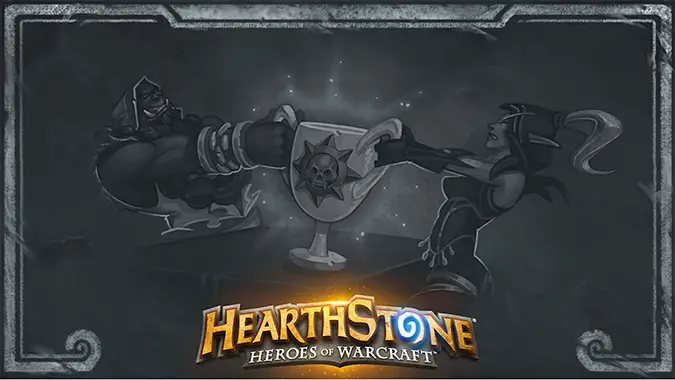 What you need to know about Hearthstone's Heroic Tavern Brawl
Last week, the Hearthstone team unveiled a new, competitive Tavern Brawl. This particular Brawl is going to be much more Heroic than the Tavern Brawls that we've grown accustomed to. In essence, you can think of it as Hearthstone's arena, except you don't get to draft cards that go into your deck. You have to put together...
---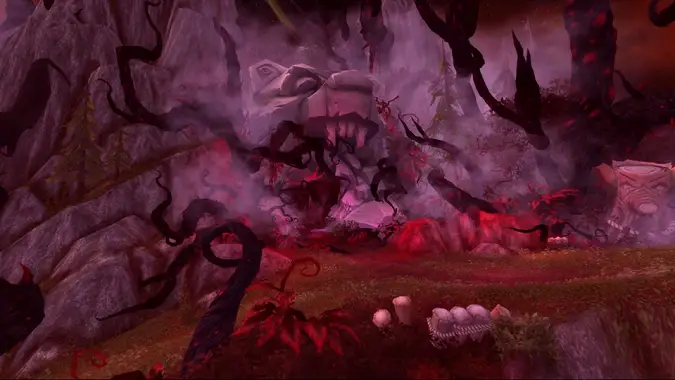 Does LFR matter anymore?
I've run Emerald Nightmare LFR. Once. We got a question on the podcast about this and at the time I answered that LFR is still cool for people who don't want to run Mythics and it's still worth doing even in the face of World Quests, but now I think maybe I was wrong. Because...
---
Hearthstone's League of Explorers: Ruined City guide
Welcome to week three of the League of Explorers! Reno and company need your help in their quest to assemble the Staff of Origination. After a quick one week break, we're back at it with a new wing in the Ruined City. The third wing consists of three encounters and … there's Murlocs involved. I hate Murlocs. Go ahead and...
---
Hearthstone's Blackrock Mountain: Molten Core guide
Molten Core, the second wing of Blackrock Mountain, opened up earlier this week. Intrepid adventurers will be facing Garr, Baron Geddon, Majordomo Executus, and Ragnaros. Things are starting to ...heat up here.
---