Junkertown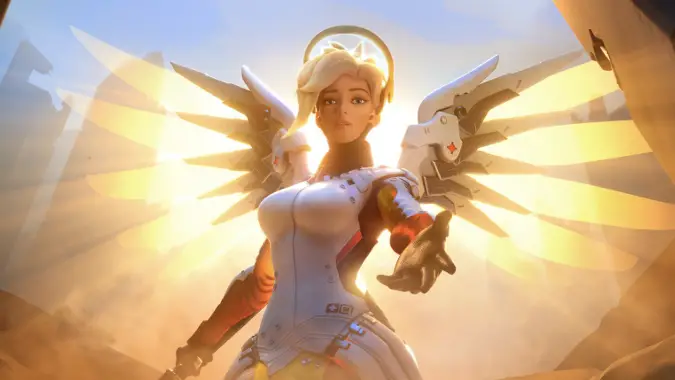 ---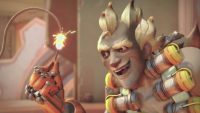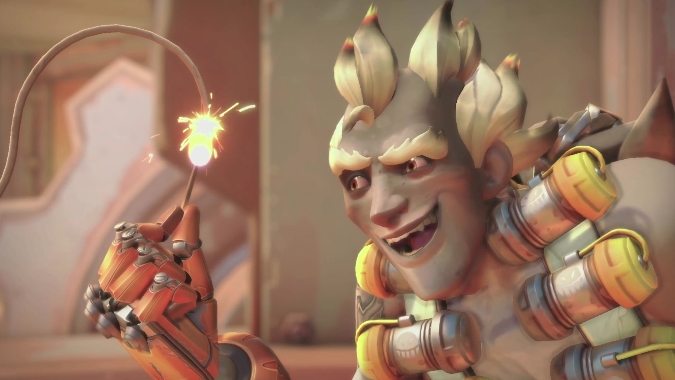 Blizzard takes us behind the scenes of Overwatch's new Junkertown map
If you've been waiting patiently (or even impatiently) for Junkertown, Blizzard has decided to sharpen the edge of your anticipation with this new Behind the Scenes video for their upcoming map. In the video, we get a look at what the map entails. We also get a solid look at the lore behind its place...
---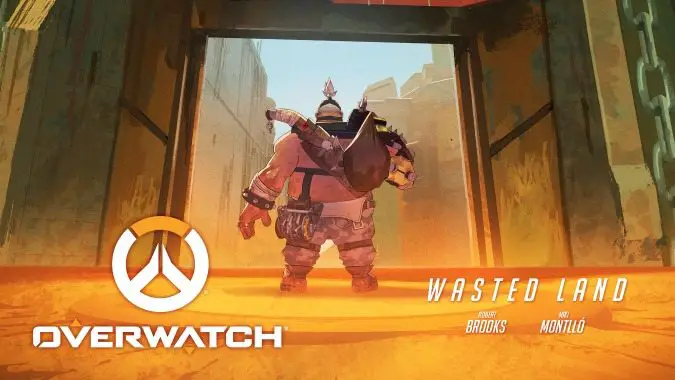 Witness Junkrat and Roadhog's first meeting in Overwatch Wasted Land comic
New Overwatch comic Wasted Land has been released today and the series continues to explore the backstories of our favorite heroes… and anti-heroes. In this case, we get an internal monologue by the usually silent Mako (aka Roadhog). Set some time before the events of The Plan (it's probably the "beatdown at the bar" Junkrat...
---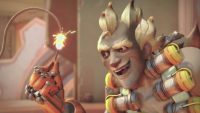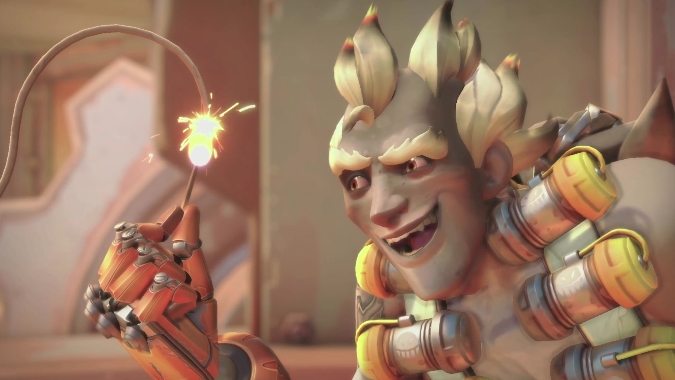 Junkrat changes and Deathmatch game modes in latest Overwatch patch
While everyone else is busy blowing up Illidan or chasing an Argus or whatever over in World of Warcraft's patch 7.3, Overwatch also put out a pretty massive patch today. The end of a competitive season always means balance changes, so they're jumping right out of the gate with a ton of them before season...
---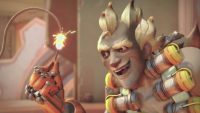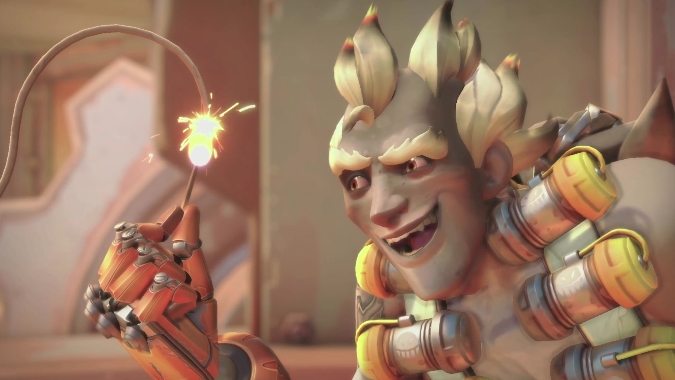 Roadhog and Junkrat invade Overwatch's new Junkertown map
So, you say you want an Overwatch map where Junkrat and Roadhog run wild? A Mad Max-inspired wastelander extravaganza? With dystopian messages played over a loudspeaker while an utterly improbably scenario involving a treasure-and-explosives-laden cart takes place and mayhem, sweet sweet mayhem ensues? The Overwatch team has heard you, and the new Junkertown map is the answer to your...
---