Maiev-Shadowsong
Know Your Lore: The fate of Maiev Shadowsong
We've talked about Maiev Shadowsong before, but we haven't really discussed her role in Legion. It's a role which raises as many questions as it answers. Both Maiev and Jarod Shadowsong show up in the expansion. Maiev features in the Demon Hunter starting zone, as well as appearing in Val'sharah. But a lot of the...
---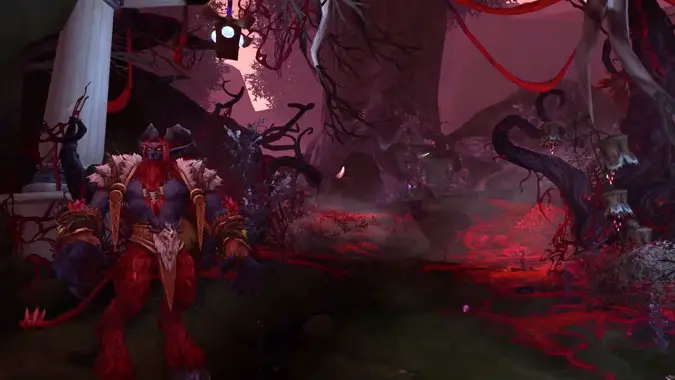 Know Your Lore: Recommended reading for Legion
The Warcraft universe and its lore is pretty vast and expansive. Let's face it, we're looking at twenty years worth of games and written lore here, which is a crazy amount for any one person to process. There's also been a lot of novels, graphic novels, short stories and comics released over the years as...
---
Role Play: Wardens, Watchers and Legion roleplay
Last week we went a little more in-depth with the Demon Hunter class — the lore and background of new Demon Hunters, what being a Demon Hunter really means, and some things to consider when creating one. But although Demon Hunters feature heavily in the next expansion, they aren't the only class or characters worth...
---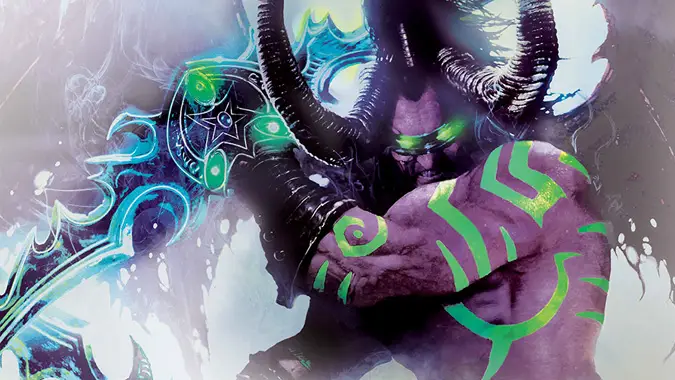 World of Warcraft: Illidan tells a tale we've been waiting to hear
World of Warcraft: Illidan released yesterday, and let's get one thing straight right away: This isn't a bridge novel for Legion. Not…exactly. In fact, it's much more than that, and a tale we've been waiting to hear since Burning Crusade — namely, the tale of what exactly Illidan Stormrage was up to while we were...
---
Know Your Lore: Jarod Shadowsong and the War of the Ancients
Sometimes, greatness is revealed in hesitation. Jarod Shadowsong never sought to be a leader. Younger brother to Maiev Shadowsong, Jarod grew to adulthood during the period just before the War of the Ancients, and while his sister was a powerful and ambitious priestess of Elune (and in line to become High Priestess) Jarod was a...
---
Know Your Lore: The Tomb of Sargeras
The World of Warcraft: Legion expansion will center around the demons pouring out of the Tomb of Sargeras in The Broken Isles. Learn how the ancient burial place was created and the mysteries that it holds. Nearly nine hundred years ago (848 years before the events of World of Warcraft) a nightmare was averted. Aegwynn,...
---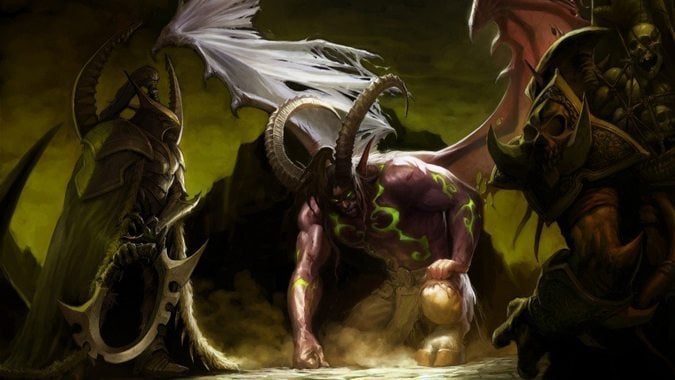 Know Your Lore: Maiev Shadowsong
The huntress is nothing without the hunt. And Maiev Shadowsong may not have started out as the huntress we know today, but she wholeheartedly embodies the spirit of vengeance itself — and when she at last exacts that vengeance upon one quarry, you can be certain she will find another. Some call her mad, these...
---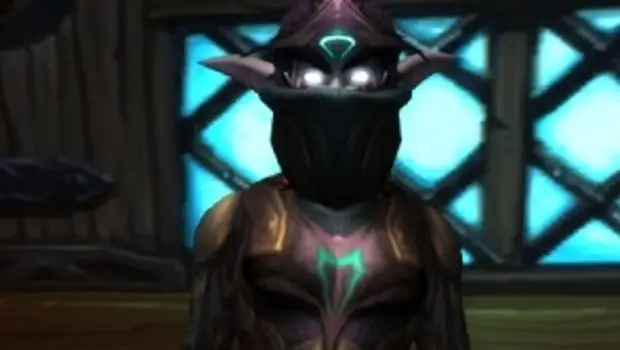 Know Your Lore: Who is the Cowled Ranger?
Warlords of Draenor plays with time and space in ways that aren't as obvious as the initial step through the Dark Portal. One of these includes the means by which we recruit Archmage Vargoth to be our follower. One of the strangest is the Cowled Ranger, because while she appears to be a simple night elf on a mission, things get complicated once she reveals what that mission is - the Cowled Ranger is attempting to answer a question players have asked since The Burning Crusade came out.
---