Patreon-post
🔒 Is Blizzard too focused on multiplayer gaming?
Right now, it's fair to say that there isn't a single Blizzard game that doesn't at the least contain a strong multiplayer component. Diablo 3 is probably the closest we get to a single-player experience from the studio, and even that has multiplayer as a component and it's fair to say that being able to...
---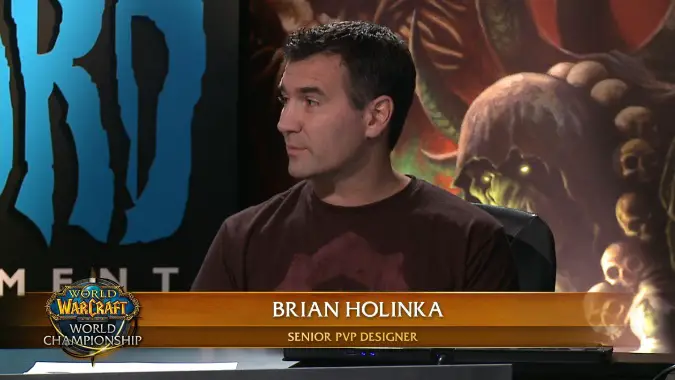 🔒 Watching Blizzard – June 15, 2017: We're not going to say goodbye
No, because that's just too final. Instead we'll just hope to see Brian Holinka again in some awesome future game. Hottest News It's true: Lead PVP Designer Brain Holinka has left the WoW team. The World of Warcraft community is on the hunt for the secret fishing masters of the Broken Isles — and the bizarre fishing...
---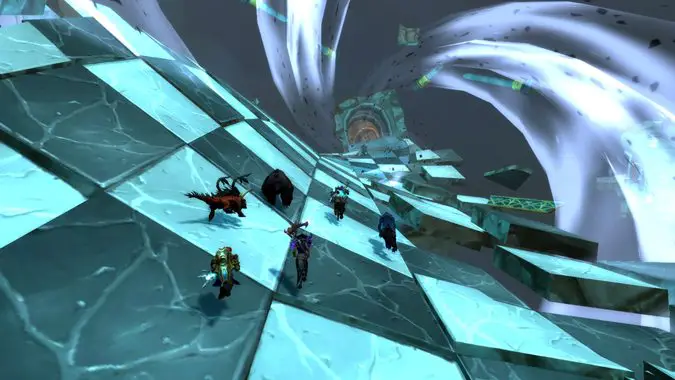 🔒 Watching Blizzard – June 14, 2017: World of Hotfixcraft
Patch 7.2.5? Old news. Patch 7.2.5 hotfixes? That's the new hotness. Let's check out what's happening in the world of Blizzard today. Hottest News Artifact Knowledge research doesn't take four hours… it takes three hours and thirty-six minutes. Yes, we've already seen some WoW hotfixes.  And then some more hotfixes. And Tier 20 tuning. And @WarcraftDevs...
---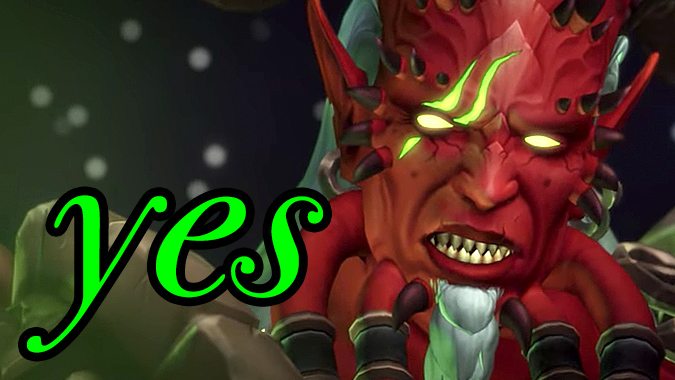 🔒 Watching Blizzard – June 13, 2017: Patch 7.2.5 is here!
Today we had patches for both World of Warcraft and Heroes of the Storm (not to mention that there's this thing called E3 going on for those of you who are fans of non-Blizzard games), which has made it an exciting day for gamers. And if you haven't jumped right in to your game of...
---
🔒 World of Warcraft and the archaeology of game design
The facts are simple. World of Warcraft is the ultimate fulfillment of an MMO design paradigm that began back with AOL and Steve Case, if not all the way back to Essex MUD. Games like Ultima Online and EverQuest have championed and used this basic design scheme, but it was in World of Warcraft that...
---
🔒 Watching Blizzard – June 12, 2017: We hope you're ready for patch day
It's another amazing day, Watchers of Watchers! As we head towards Tuesday's downtime, which will leave us with new patches for both WoW and Heroes, let's look back on today's news. Hottest News While you wait for the realms to come back online, check out the official patch notes for WoW patch 7.2.5 so you know...
---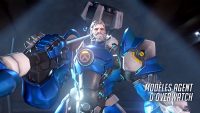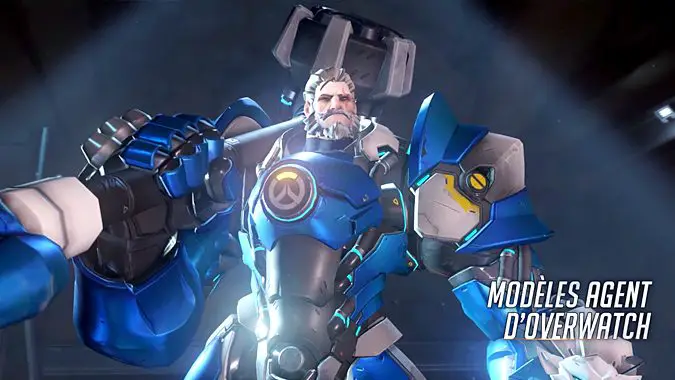 🔒 Terrible Overwatch Dad jokes
I just want to make sure you understand that Overwatch's Lead Writer wrote that joke. That's right -- Michael Chu himself, the man, the myth, the mind behind the entire game, just kicked you in the gut with a dad joke on the level of Hi, stunned readers, I'm dad.
---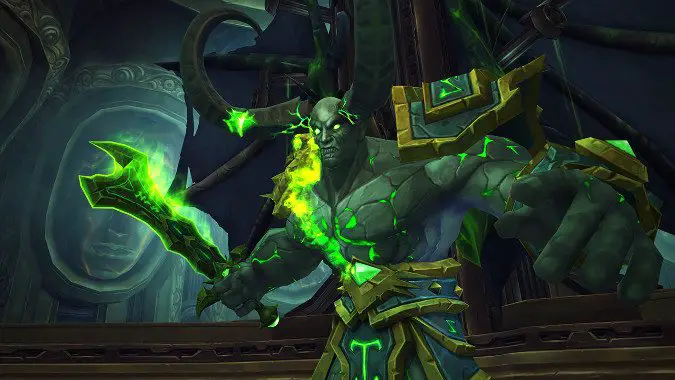 ---
---
---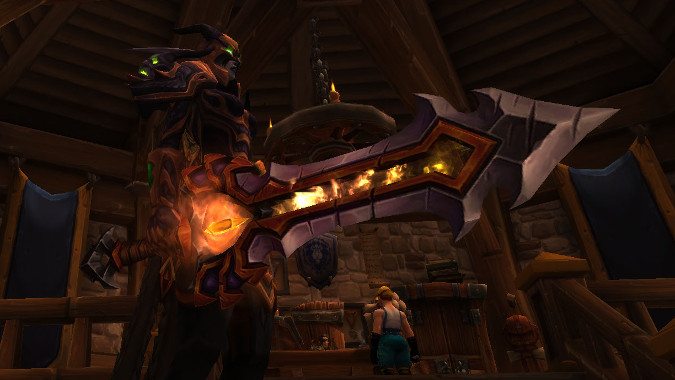 🔒 Put tanking out of its misery
I have played World of Warcraft since its inception. I have tanked that entire time. I have tanked in every expansion, and until I started to go blind I tanked the hardest fights the game had to offer — and even with my eye difficulties I've tanked up to Heroic Nighthold thanks to friends. I've...
---
🔒 How transmog saved the World of Warcraft
Transmog has kept me playing WoW even while I'm having personal reasons to play less. I can't make a raid schedule reliably anymore, I neither have the time nor the ability. But I can transmog whenever I want, however I want. And that kind of flexibility is something that the game has always desperately needed.
---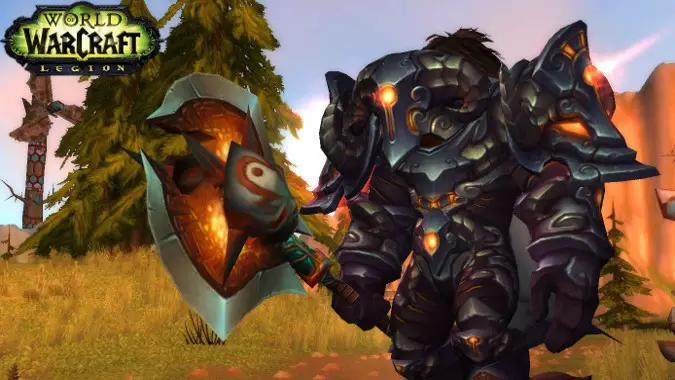 🔒 World of Warcraft and player culture
Should a raid guild ask you to take two weeks off work to push world firsts? Should a guild call others in the same hunt for world firsts by derogatory slang for genitalia? Should the raid leader scream insults at raiders who don't perform up to his or her standards? Is this all just a...
---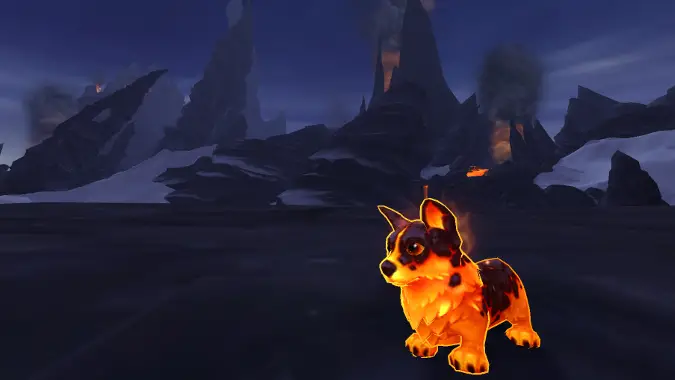 🔒 Blizzard's BlizzCon 2017 reveal should be a pet battle app
The idea is not something new — an app for our phones that lets us battle with our WoW pets. Since pet battles were introduced with Cataclysm there has been constant talk of an app for them. Even Blizzard's devs have said it's a cool idea; but sadly throughout the years nothing has materialized. We've barely had...
---