Priest
Tons of new caster animations are coming with patch 7.3
Casters are getting some fantastic spell animation changes on the patch 7.3 PTR. So far we have changes included for Restoration Druids, all Mages, all Priests, and Elemental and Restoration Shamans. Warlocks are being worked on but aren't ready yet. Most of the updated animations seem to revolve around better spell effects with new glowy...
---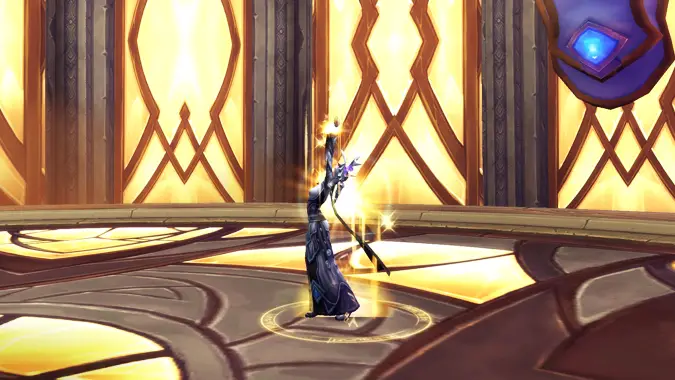 Breakfast Topic: That one thing you refuse to do
I have never rolled a Priest. It's nothing against Priests as a class, or people who play Priests in WoW. I'm just not into the cloth wearing, staff-carrying World of Warcraft idea of what a Priest is. I grew up on D&D, where the most common healer was the Cleric, and he wore heavy armor...
---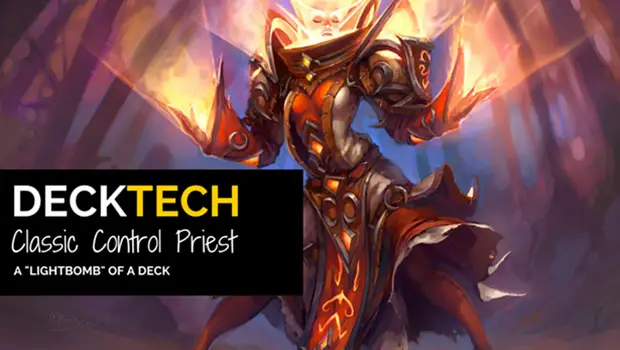 Tear through the Hearthstone ladder with this Priest deck
The Priest isn't the easiest class to wield. Many plays involve careful set up on your part. You're not playing aggressively, your game plan is to dictate the match on your terms, which might involve stealing cards from your opponents and using it against them.
---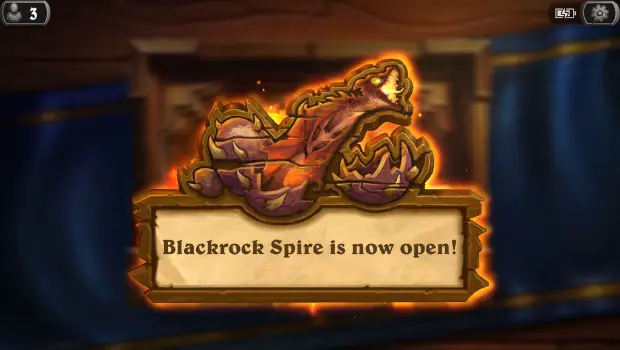 Hearthstone's Blackrock Spire wing now open
Update: Blackrock Spire is now open and available for play. Good luck! Information about the Blackrock Spire wing for Hearthstone's recently released Blackrock Mountain adventure can now be found on the Hearthstone website. You get to defeat the same favorite bosses from Lower Blackrock Spire and Upper Blackrock Spire all over again with cool new cards as rewards! Even better,...
---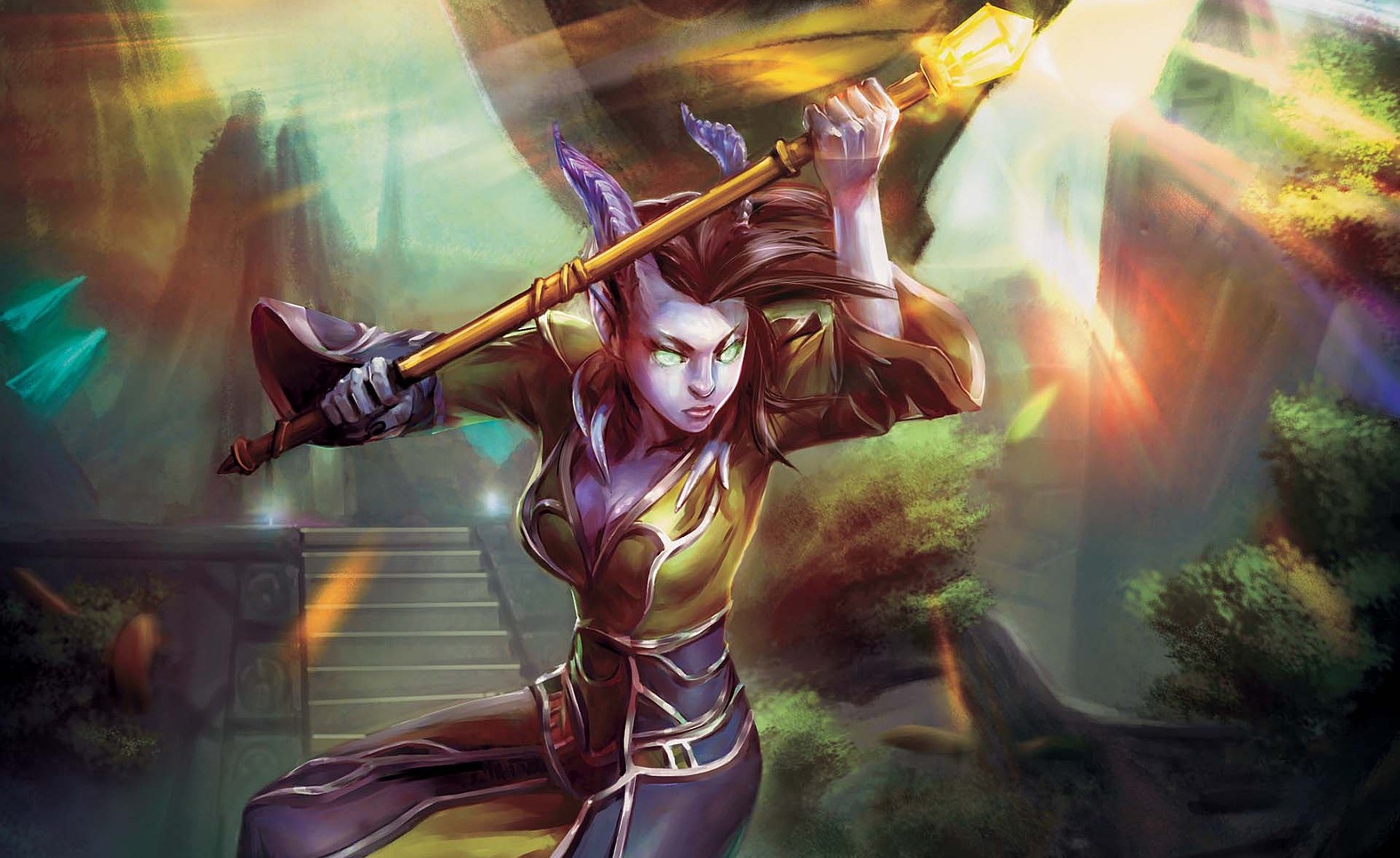 Power Word: Void Entropy and the double Discipline decision
It's been a little quiet for priests recently. Most of us are well on the way to finishing out tier bonuses and gathering trinkets. Much of the discussion in the debut priest column was around Void Entropy so I wanted to take a stab at that and see what could be done to make the talent more appealing.
---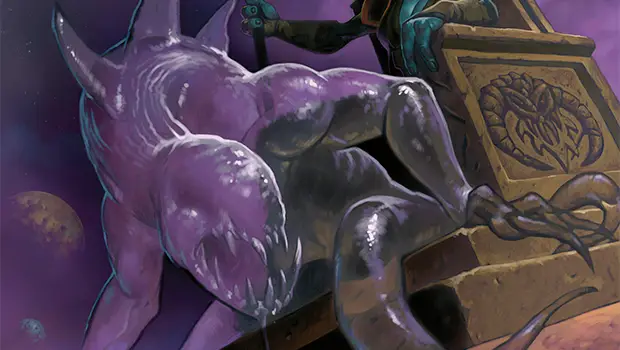 The post patch 6.1 Priest
Hello everyone! It has certainly been a long time since I wrote about priests at any capacity in a while for the community. Blizzard Watch is still on the lookout for a priest columnist (preferably someone who is knowledgeable in all three specs). Get in touch if you're interested! You may have noticed that there's no...
---