Breakfast Topic: What are your big 6.2 plans?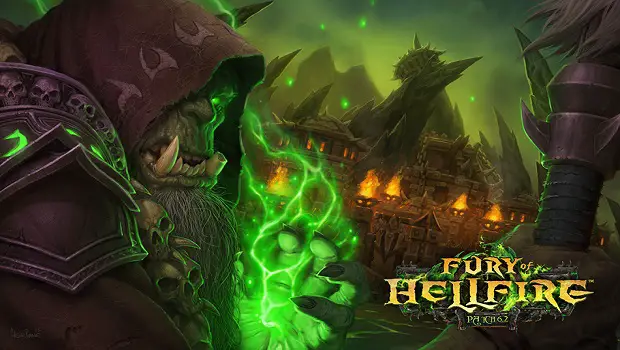 Felfire raining from the skies!  A giant belly that swallows you whole!  Pepe costumes!  Yes, today is the day that Patch 6.2 finally arrives on US realms and with it comes plenty of changes and additions, both big and small.
Obviously, the big draw to Patch 6.2 is the new raid instance, Hellfire Citadel.  For all we know, this may be the last raid of the expansion and the finale to the story that's been building since Medivh Khadgar first sent us on a suicide mission to Draenor.  Of course, with Hellfire Citadel players will also return to the zone that started it all, Tanaan Jungle.  The zone includes a healthy dose of treasures, rare mobs, a world boss, and, of course, daily quests to help you gain reputation with the much-coveted Tanaan factions we'll need to earn the Draenor Pathfinder achievement.
But there are plenty of other changes coming to Patch 6.2.  Maybe you're a pet collector and want to fill your pet journal with the new pets as quickly as possible.  Maybe you're secretly a pirate and want to build up your shipyard's armada so you can rule the Southern Seas.  Maybe you want to take advantage of the new epic gem market that's sure to put a hole in players' virtual wallets….Or maybe you really just hate patch days and don't plan on logging in until all those nasty bugs have been figured out.
Me?  Tuesday means raid night, so I'll be heading into Hellfire Citadel to (hopefully) take down some bosses on day 1.  But what about you?  What are your big 6.2 plans?