Breakfast Topic: Your favorite Blizzard game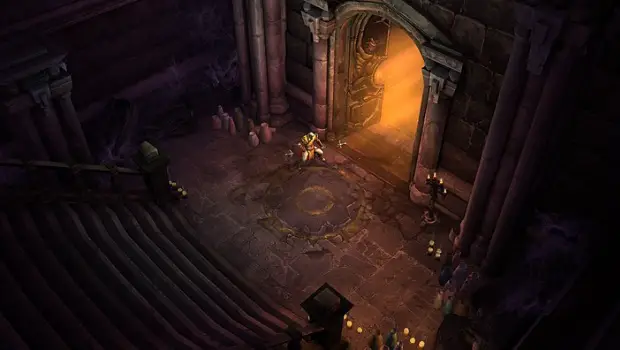 With all the updates to Blizzard titles over the past month – The Grand Tournament expansion for Hearthstone, patch 2.3 and Season 4 for Diablo 3, Kharazim arriving in Heroes of the Storm, and patch 6.2.2 coming to WoW — Blizzard fans have some tough choices on their hands. There are still only 24 hours in each day, but we have so much new content to tackle.
Though not all of us play all of Blizzard's games, many players seem to enjoy more than one of them — and free-to-play games like Hearthstone and Heroes are easy to jump in and out of without any financial commitment (theoretically). And with new rewards in Heroes of the Storm, Diablo 3 seems to have caught a lot of players' interest as they rush to level 70 to pick up Malthael's Charger … which means yet another game to play.
So tell us, readers, just how are you managing your gametime right now? For my part, I'm working my way through levels in Diablo 3, with smaller bits of WoW, Hearthstone, and Heroes on the side. Focusing on one game at a time seems to avoid complete gaming overload, but with so much to do it's hard to pick just one.