Breakfast Topic: Borrowing from other games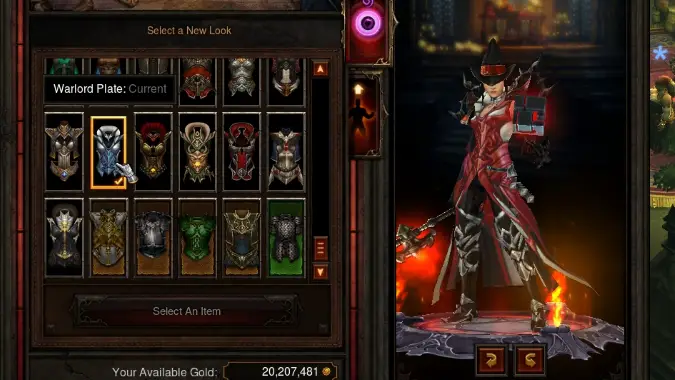 Blizzard has always worked to make World of Warcraft the best game possible — and sometimes that's meant borrowing features from elsewhere, from other games or from popular WoW addons. But Legion, in particular, seems to be going all-out on lifting features, and in this case they're coming from other Blizzard games, from Diablo 3 to Hearthstone.
World of Warcraft's new wardrobe feature seems to borrow heavily from Diablo 3's existing transmog system, which has long been the envy of WoW's transmog fans. The new leveling system which lets you tackle (almost) any Legion zone you want no matter your level also feels like it's borrowed from Diablo, in which there are few restrictions to any character playing with any other character — though the devs have commented that the code to make this a reality came from Timewalking. And even the new Challenge Mode system — a rotating weekly challenge for all players — has been compared to Hearthstone's Tavern Brawls.
In fact, Blizzard's new games seem to have given them even more material to draw from for WoW. So will we be seeing Elise Starseeker in WoW next? Or new Overwatch-inspired mechanics? It's impossible to say, but with WoW's history of borrowing mechanics, nothing's impossible.
So today let's talk about the mechanics you'd like to see in WoW. What  features would you like to see the game borrow from other Blizzard — or non-Blizzard — games?