Last Week on Blizzard Watch: Legion class info dump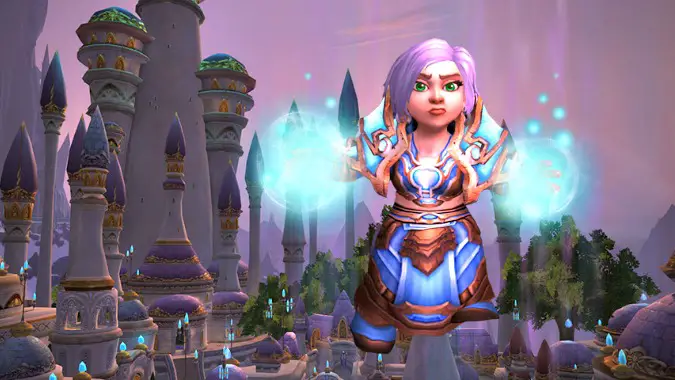 Immediately after BlizzCon, Blizzard wasted no time releasing heaps of class information for the upcoming Legion expansion. Every single class currently in the game received a basic rundown of what to expect from their class in the expansion — and while most classes were thrilled, there were some exceptions. Join us as we look back on those previews, our analysis, and more from the past week. It's not like any of us having anything better to do during today's downtime, right?
Legion class previews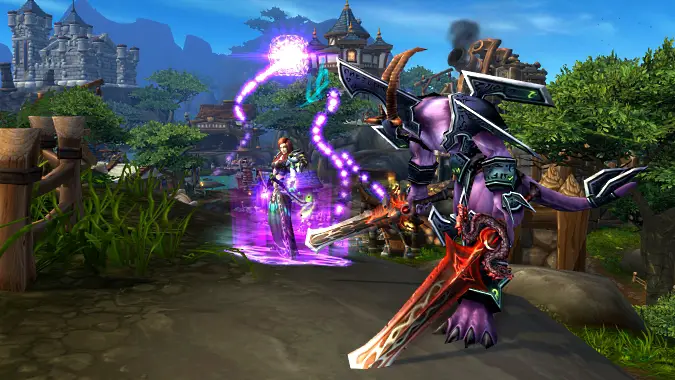 World of Warcraft class columns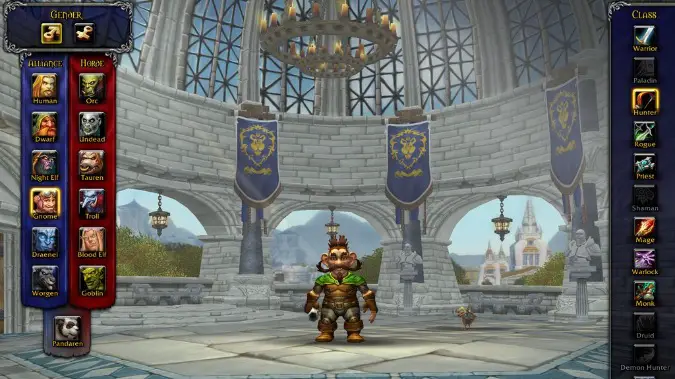 Other World of Warcraft news and miscellany
Other Blizzard titles
Hearthstone
Diablo 3
Overwatch

If you're looking for MMO news beyond World of Warcraft, look no further than our friends at Massively Overpowered. Here are some OP highlights from the past week.
For more MMO and MOBA news, head over to Massively OP!