Breakfast Topic: How did your Thanksgiving weekend plans go?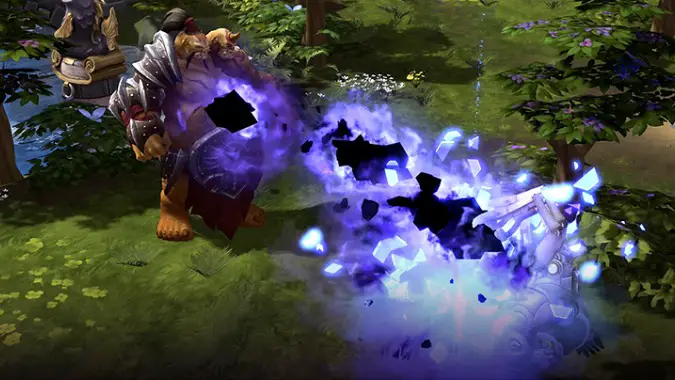 With the four-day holiday weekend over, it's time for a review of how your well-laid plans panned out. For me, I got in a lot of Heroes of the Storm time. At Thanksgiving, I talked my die hard League of Legends-playing cousin into trying out Cho'Gall in Heroes. Sure enough, the lure of one champion controlled by two players was enough to get him to download the game the next day and team up with me.
Unfortunately, that's about all the game time I got in except for some play time with the new LoL champ Illaoi. I had intended to continue to level my Hunter and Shaman in advance of the Legion launch to be ready for all the cool things coming for those classes, but instead I binge watched Jessica Jones and Orphan Black and washed a lot of dishes. I also finished Brandon Sanderson's Shadow of Self novel (which I will be writing up my impressions of for The Tavern later this week.)
How did your holiday plans go?