BlizzCon esports weekend recap: StarCraft 2, Hearthstone, Overwatch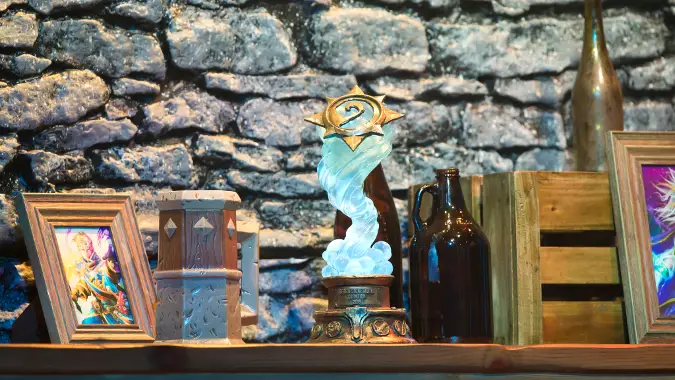 The action continued over the weekend, and now there's only one Overwatch World Cup session to go before this BlizzCon esports Opening Week is in the history books. Here's our coverage of day one, day two, and day three if you missed it.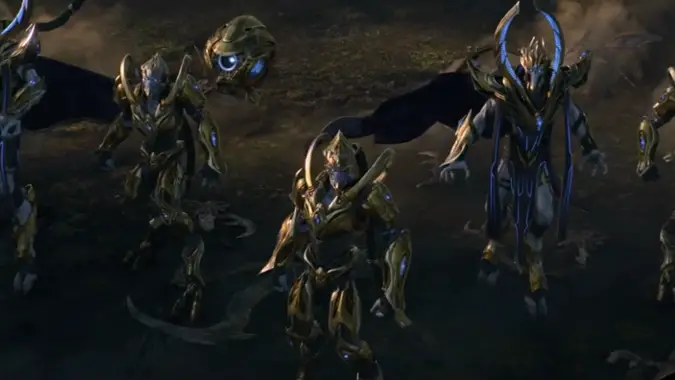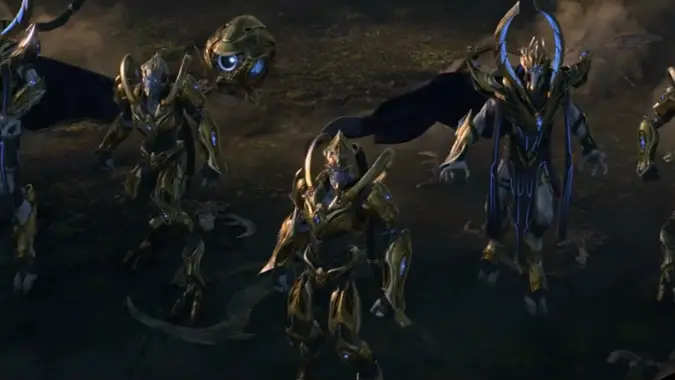 StarCraft 2
The first four players to fill out the brackets from BlizzCon proper were finalized Saturday. Dark punched his ticket by defeating Stats, who will have to defeat PtitDrogo tomorrow in order to remain in contention. It was a bit of a grudge match in group B as Zest sent reigning KeSPA champ, the American Neeblet, to the lower bracket in a close series. Group C went to ShoWTimE, with ByuN falling. In group D we saw TY defeat Elazer as the last qualifier for the day.
On Sunday, PtitDrogo's road to BlizzCon was cut short when Stats swept him from group A. Neeblet is still in it after knocking out Patience in group B. ByuN swept Dear in Group C, and Elazer took the decider match from Nerchio in group D.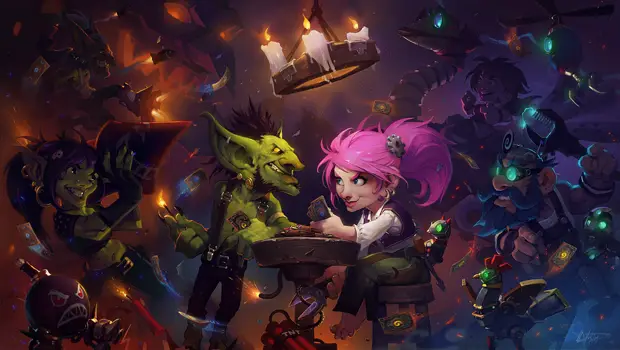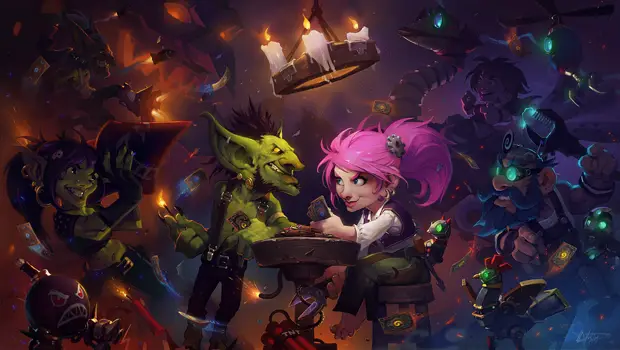 Hearthstone
Four contenders were eliminated Saturday from the Hearthstone lineup. In group A, handsomeguy broke a lot of hearts (Including mine) when he took out a favorite Champion, Thijs. Hamster eliminated Naiman from BlizzCon competition in a very close set in group B. Group C was another very hotly contested match, with Yulsic eventually knocking out Breath in game seven. Group D's match between Pavel and DDaHyoNi was much quicker, with Pavel taking a sweep and moving on.
Sunday saw both dreams dashed and brackets solidified as the final decider matches for the top eight bracket we'll see played out at BlizzCon. Cydonia punched his ticket to BlizzCon by sending handsomeguy home. Hamster swept Bbgungun to make the final bracket. In group C, Dr. Hippi mercifully euthanized Yulsic. Group D saw the closest matchup of the day, with Pavel clawing his way up through the entire lower bracket to earn his spot in the top eight.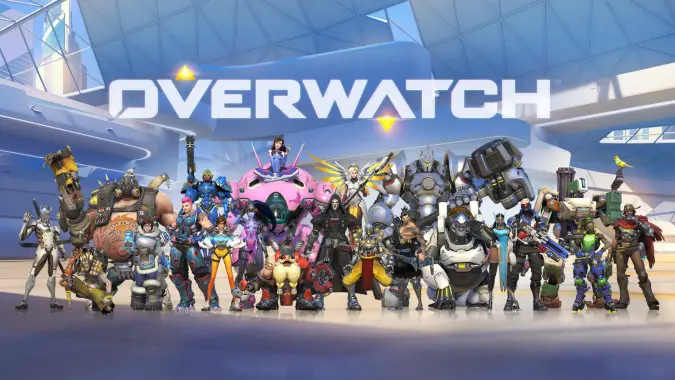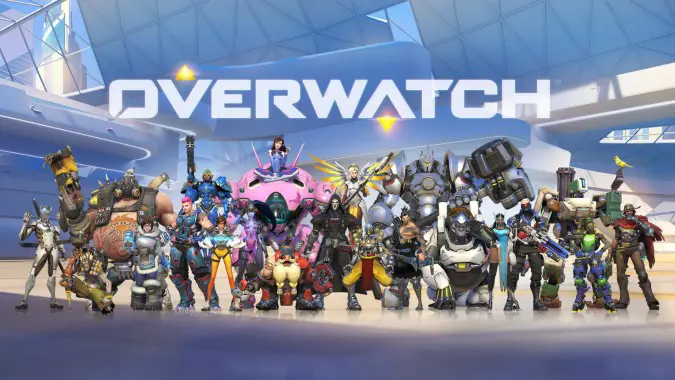 Overwatch
Saturday all the teams played through round one of the Overwatch World Cup. In group A Sweden swept Brazil, while the Spain and Canada clash eventually led to a victory for Spain. Group B held no surprises as the USA swept Chile and Russia swept Germany. In group C South Korea looked dominant as they swept Austraia. The matchup between Finland and Chinese Taipei was much closer, with Finland taking away the win. Group D began with China taking out Thailand in a very close series, and ended with France sweeping Singapore.
Round two took place Sunday. Sweden defeated Canada, not dropping a game so far in group A. Spain swept Brazil as well. In group B, the USA and Russian teams swept Germany and Chile, respectively. The sweeps continued in group C, where South Korea beat Chinese Taipei and Finland beat Australia. China swept Singapore in group D. The only non-sweep of the day was in group d, where France took a single game off Thailand.
Overwatch World Cup competition finishes up today with round 3 at 1:15 p.m. CST, streamed to BlizzCon.com and Blizzard's Twitch.