News
Jul 18, 2017 2:00 pm CT
Blizzard panels and swag at San Diego Comic-Con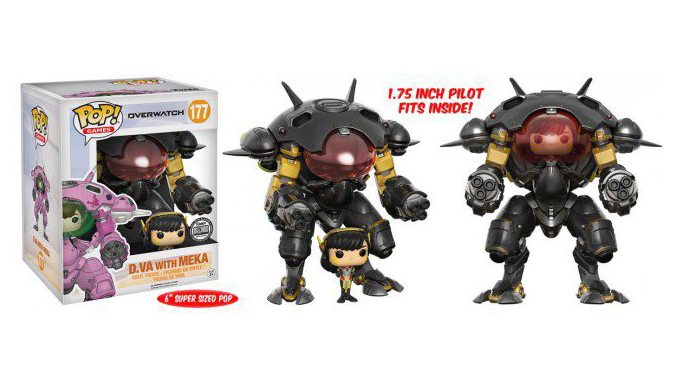 Blizzard will once again be at San Diego Comic-Con, which runs this week from Thursday July 20 to Sunday July 23. They'll be present at several panels and have the usual new convention swag for sale (though it isn't  exclusive to SDCC this year). Two panels are exclusively Blizzard, with one devoted completely to Doomfist as the latest hero to join Overwatch. The other panels are mostly to do with story and development. Dark Horse will also be presenting new media for tie-ins, including the just announced Chronicle Volume 3.
As for awesome convention swag, Blizzard is doing something different with loot this year, so don't be disappointed if you can't get to SDCC. Blizzard is doing away with the only SDCC exclusives and instead introducing convention or Blizzard exclusives. SDCC will either introduce cool merchandise you can get at the various conventions or mark the launch of new products. Convention exclusives will only be sold at conventions like BlizzCon, Gamescom, and SDCC, while Blizzard exclusives will be available at conventions as well as the online Gear store. SDCC has been known for Blizzard's exclusive items, which were insanely popular but a pain to get even for attendees. Blizzard is also utilizing the Blink lines they introduced at last year's BlizzCon, allowing SDCC attendees to purchase swag ahead of time and pick up later.
Panel schedule
Thursday, July 20
3:30 – 4:30pm PDT, Room 24ABC: Creating Immersive Game Story

George Krstic, head of story and creative development at Blizzard, joins Leah Hoyer (VP of creative, Telltale Games) and Guillaume Colomb (narrative lead at Bungie) to discuss ways they create

immersive game narrative.

5:00 – 6:00pm PDT, Room 23ABC:

Console Yourself: Video Game Comics and Books

News and announcements for video game tie-ins from

Dark Horse, Blizzard, and

BioWare.

Panelists include Robert Simpson (lead editor in publishing at Blizzard Entertainment),

Ian Tucker (Dark Horse editor), and

Mac Walters (creative director of Mass Effect franchise)

.

7:00 – 8:00pm PDT, Room 25ABC:

Simulated Worlds: Writing for Virtual Reality and Games

How virtual reality changes stories and writing, as well as the challenges in adapting stories to a new medium. Includes

Andrew Robinson (senior writer, Animation and Cinematics at Blizzard Entertainment),

Jonathan Callan (senior writer, Survios and "Raw Data"), Collin Kelly (writer, adviser to the USC Games Program),

Nathan Burba (chief executive officer, Survios), and James Iliff (co-founder/chief creative officer at Survios).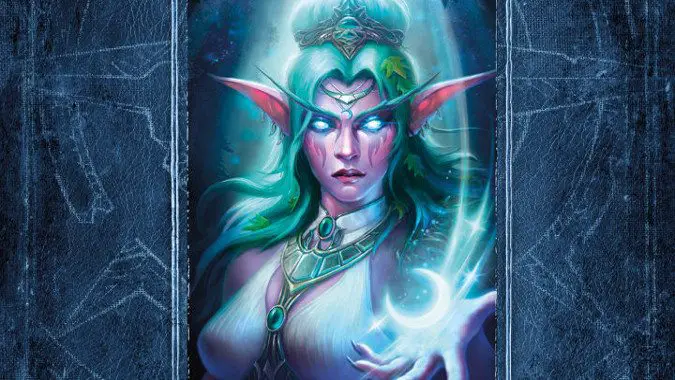 Friday, July 21
3:15 – 4:15pm PDT, Room 6BCF: Building Worlds with

Blizzard

Behind the scenes look at how Blizzard creates their game universes and characters, building stories through

cinematics, in-game animation, books, comics, short stories, audio dramas, and sculptures.

Panelists include George Krstic (head of story), Robert Simpson (lead editor), Christie Golden (New York Times bestselling author), Dominic Qwek (senior sculptor), and Steven Chen (director of animation). Moderated by Cate Gary (senior editor).

7:00 – 8:00pm PDT, Room Room 6BCF: Behind the Scenes of

Overwatch

's Newest Hero

Behind the scenes look at Doomfist in Overwatch, including the process of developing the story, art, and gameplay. Includes

developers Michael Chu (lead writer), Arnold Tsang (assistant art director), Renaud Galand (lead character artist), and Geoff Goodman (principal game designer).

8:00 – 9:00pm PDT, Room Room 11:

An Adventure in Digital Storytelling

How creators tell stories in a digital world and turn story concepts into a fully-fleshed-out world. Includes senior Overwatch writer

Andrew Robinson and former Blizzard writer

Micky Neilson, along with

Neo Edmund (Mighty Morphin Power Rangers, the Red Riding Alpha Huntress series), James Waugh (VP development, LucasFilm), and Jonathan Callan (writer, Justice League Action; senior writer, Survios).
Merchandise
Convention exclusives
Overwatch Cute But Deadly Golden Soldier: 76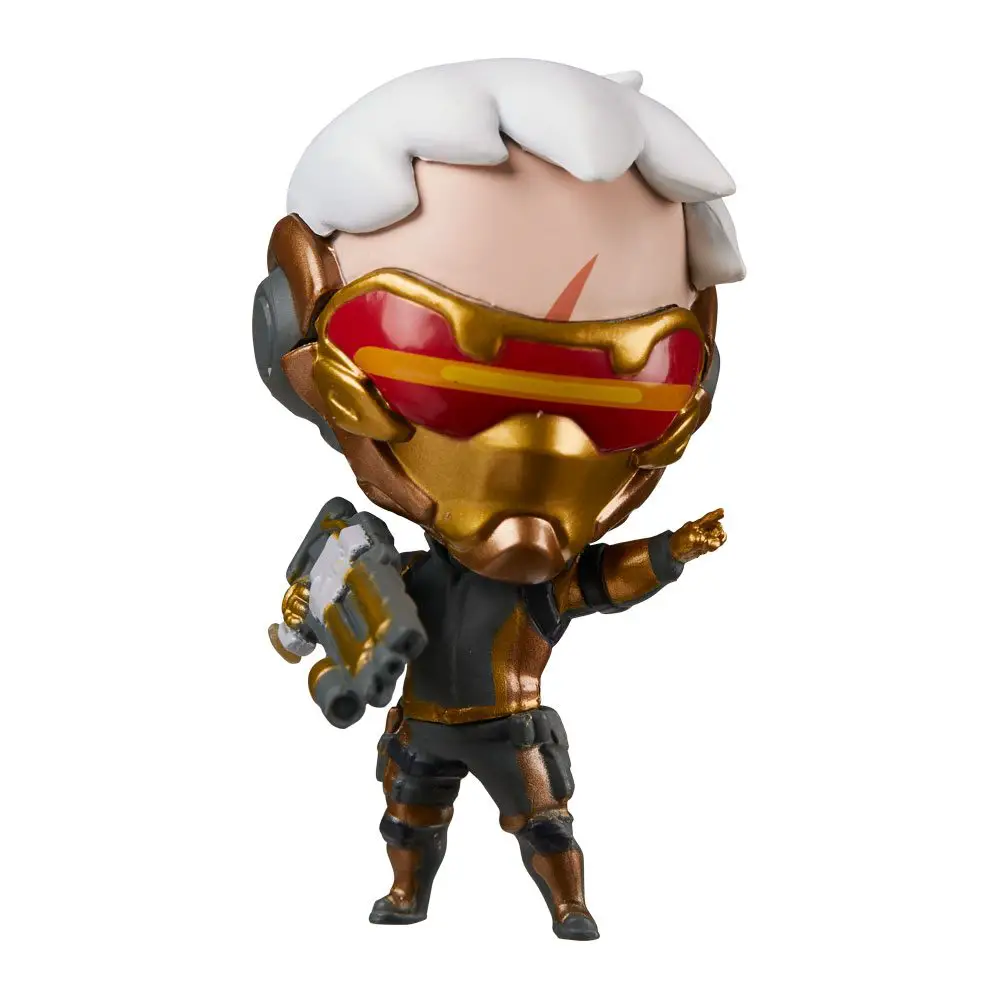 Limited edition Hearthstone key art print for Knights of the Frozen Throne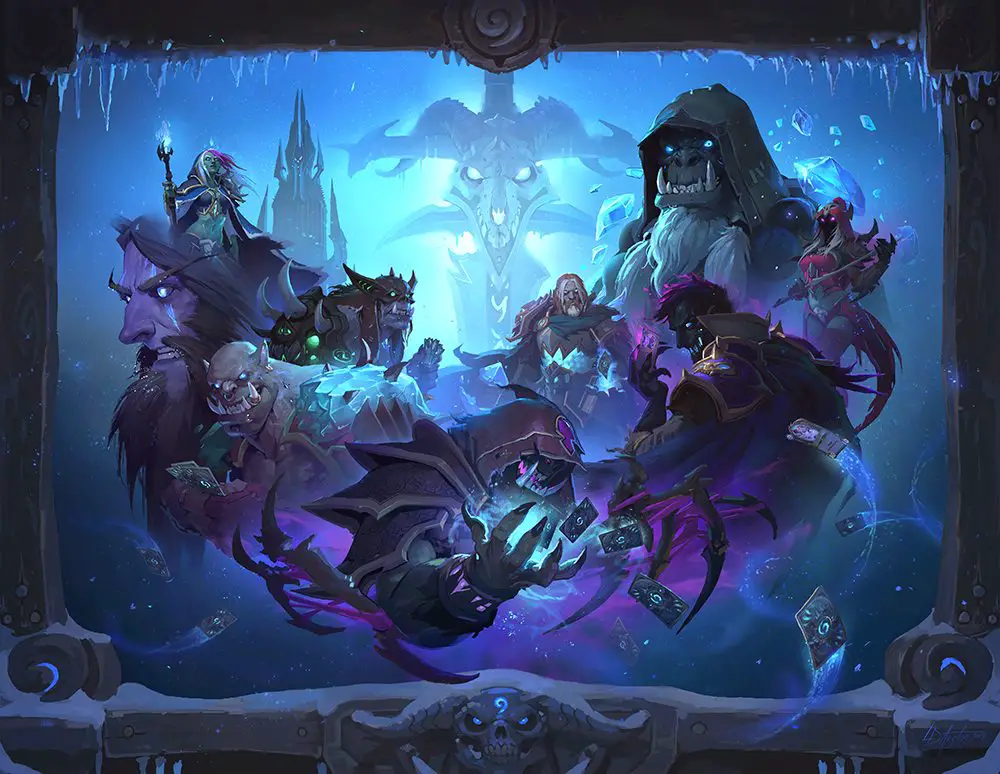 Limited edition Overwatch Anniversary key art print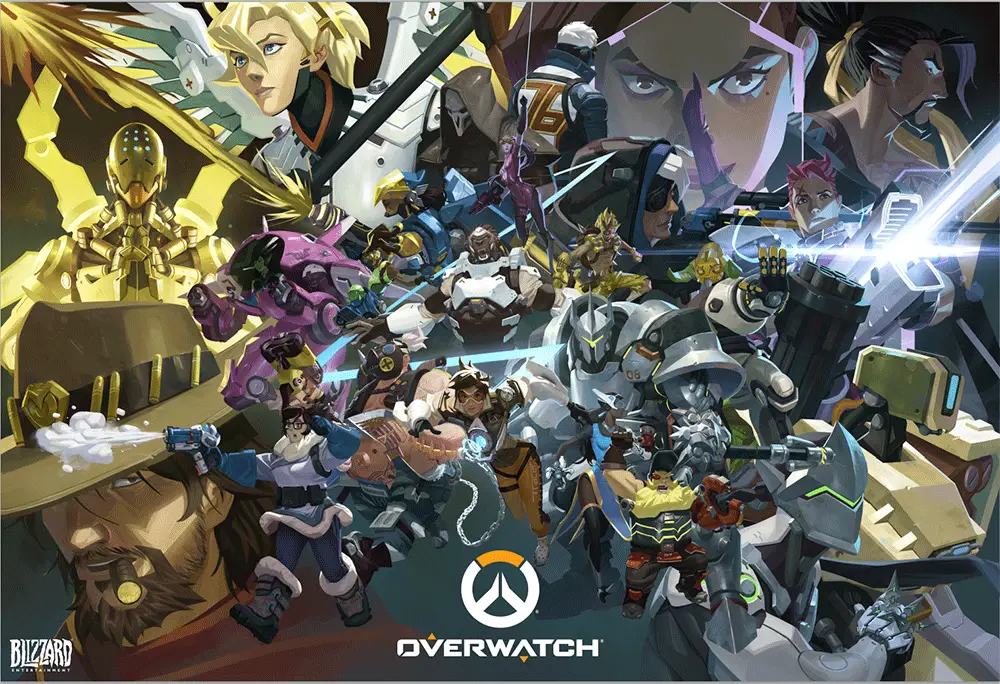 Limited edition Overwatch Uprising recruitment posters (set of 5)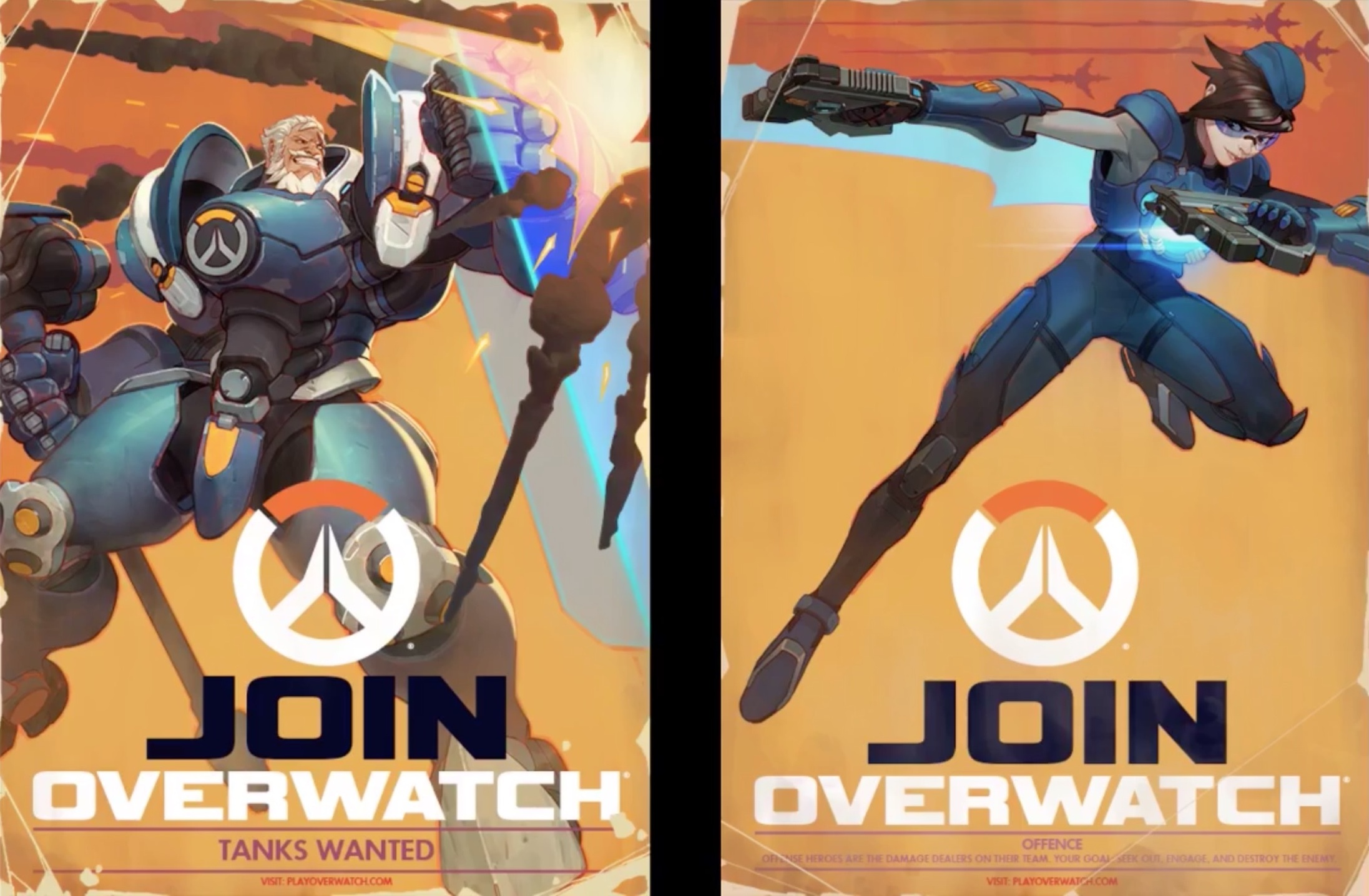 Blizzard exclusives
Funko Pop! Vinyl Carbon Fiber D.Va & MEKA Buddy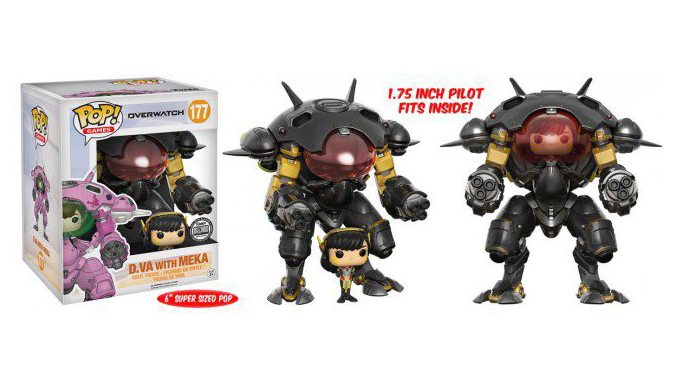 Cute But Deadly Colossal Sized Arthas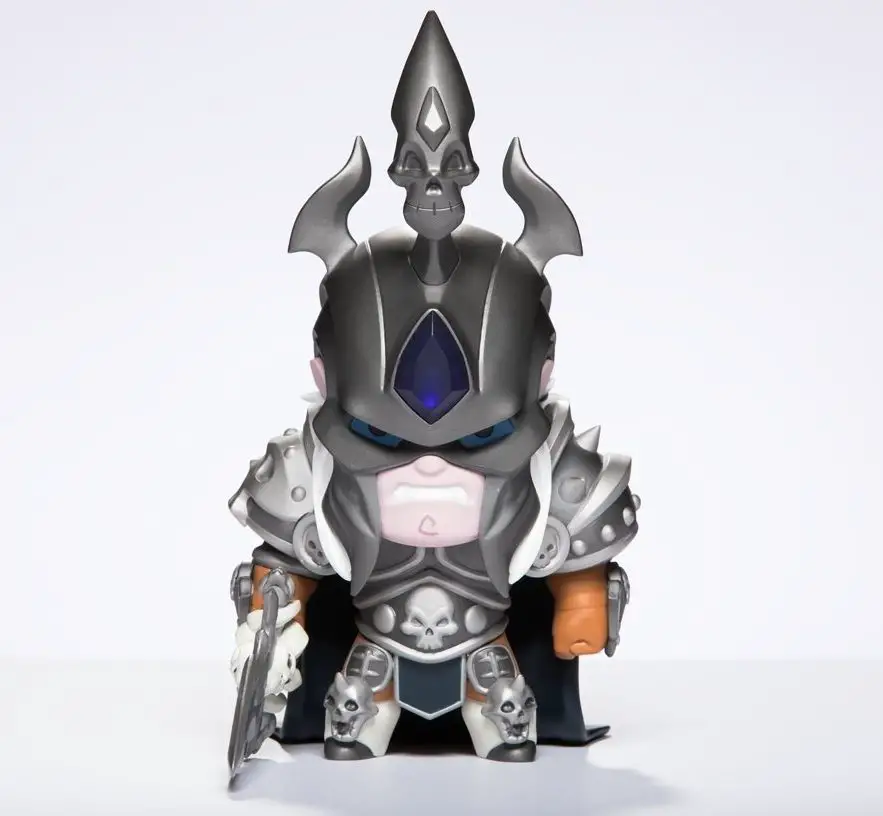 Cute But Deadly Colossal Sized Bastion
Overwatch Doomfist T-Shirt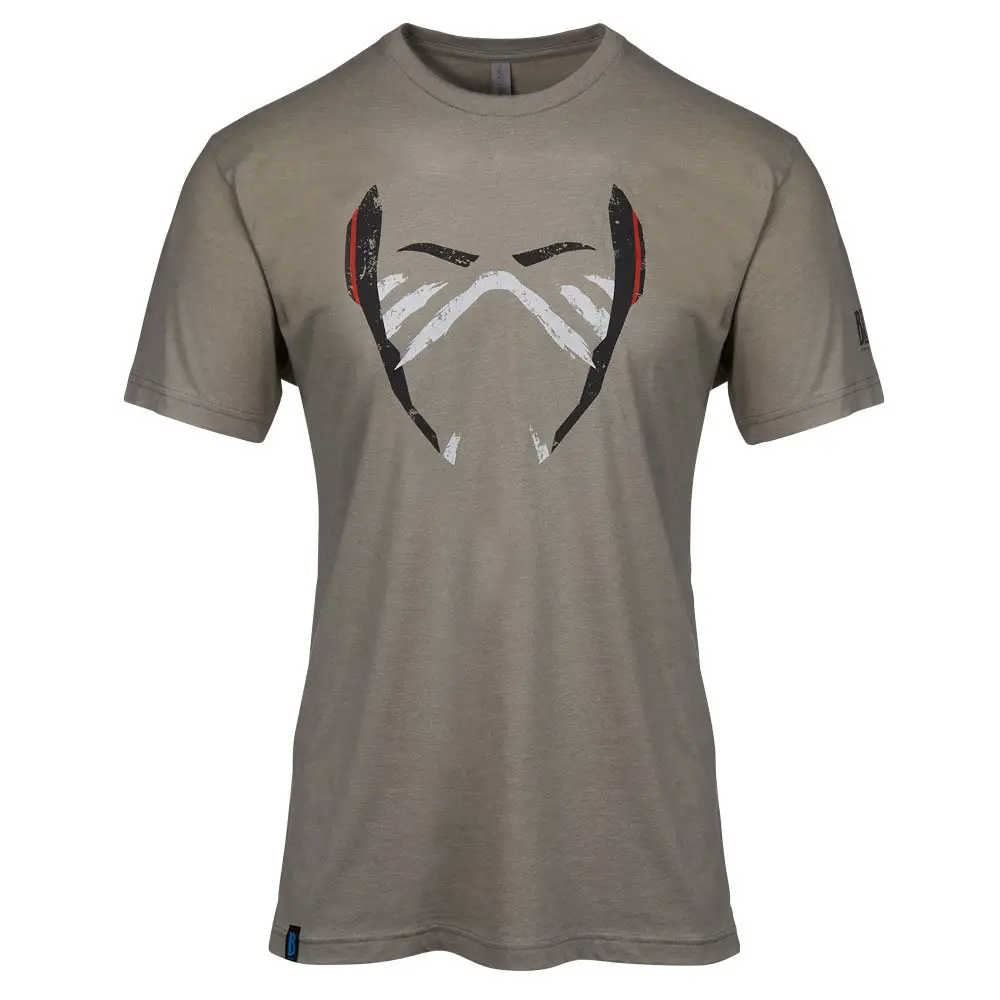 Overwatch D.Va Bunny Backpack Keychain (it glows!)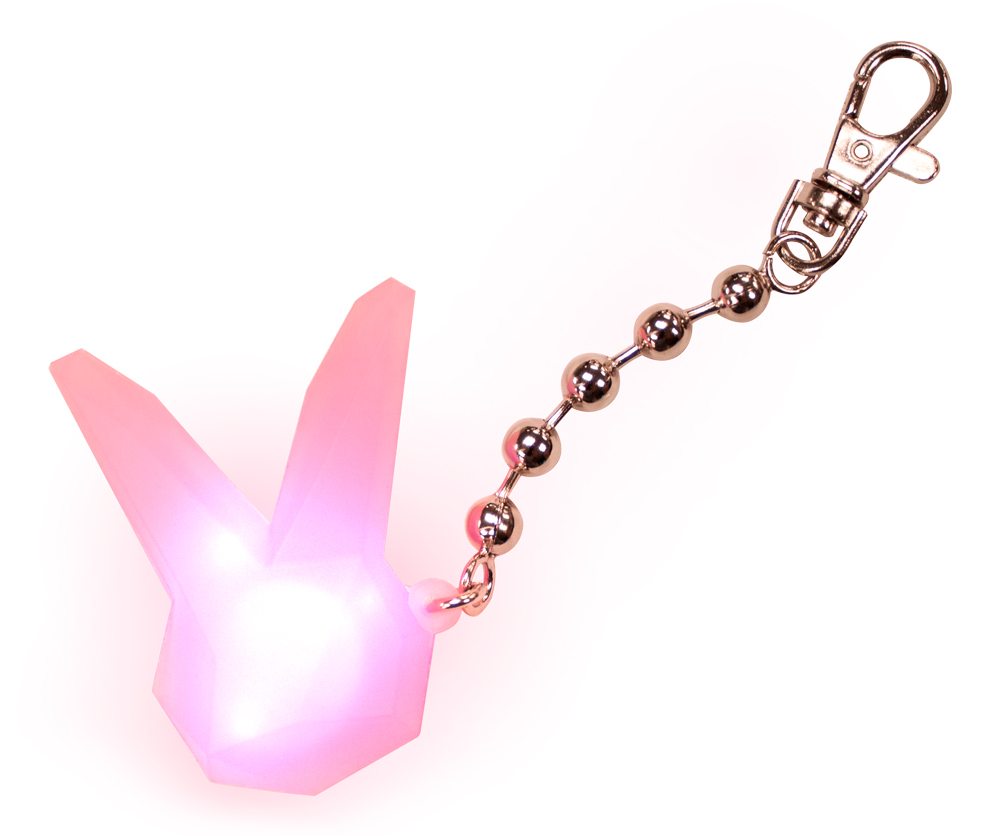 Overwatch New Era Hat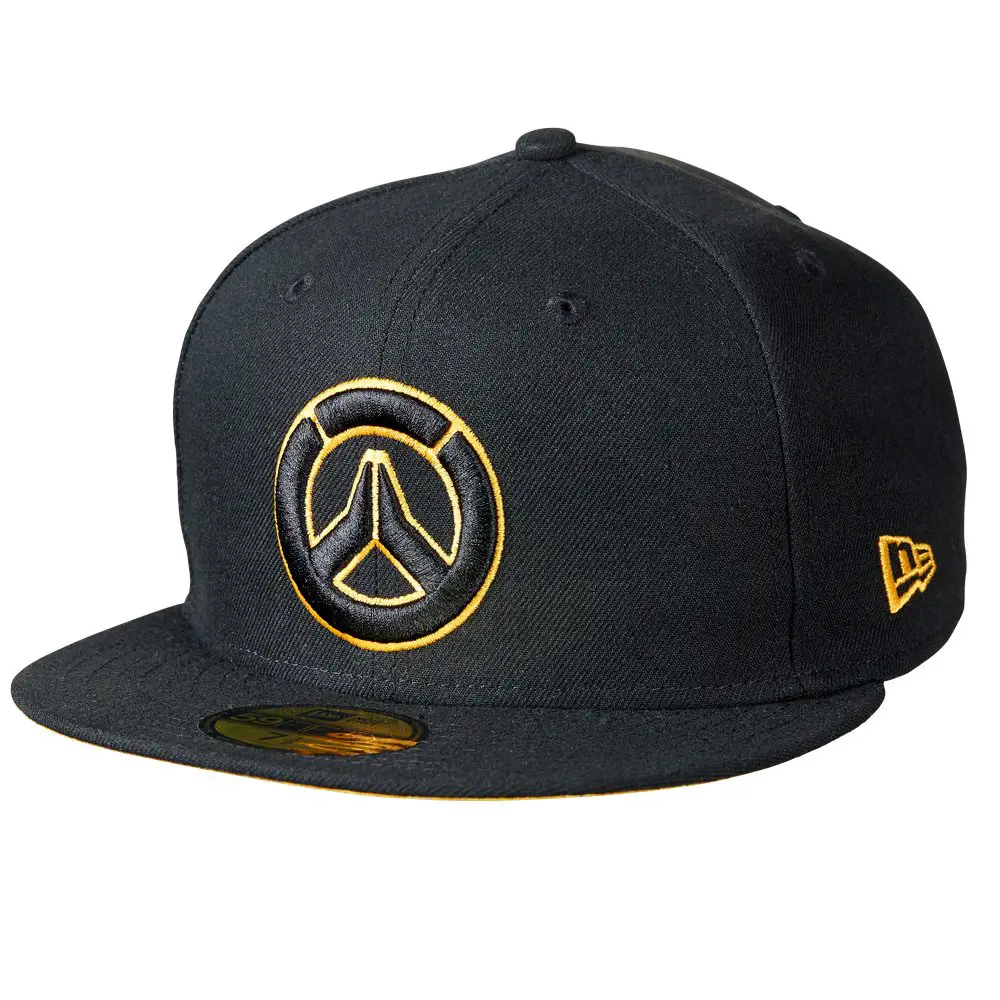 Overwatch pin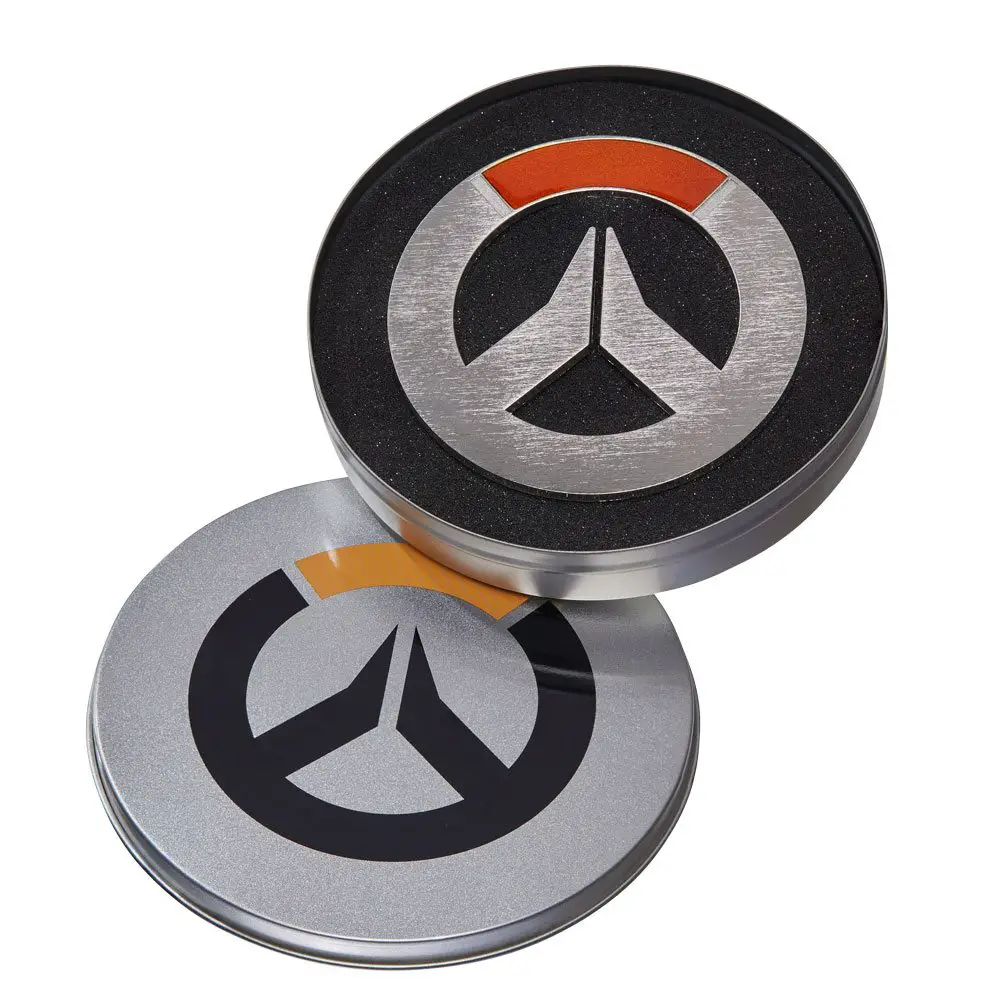 Tokidoki Overwatch items will premier at SDCC as well:
https://www.instagram.com/p/BWLjYObBusy/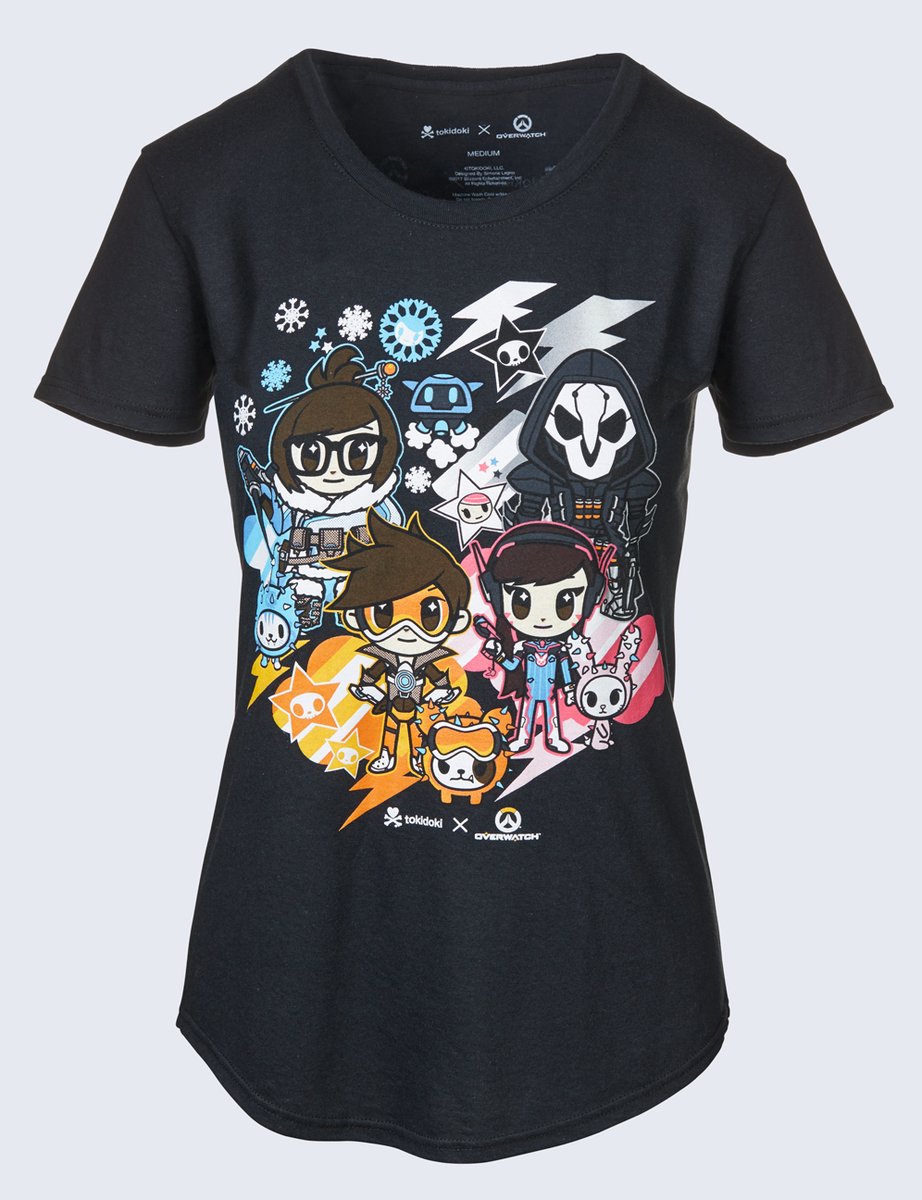 I think the move away from completely SDCC-exclusive merchandise is a great decision and lets attendees enjoy the convention rather than spend all their time standing in line. I'm still a little sad for all the past exclusive swag I'll never get, but these new ones are pretty great. Anyone else looking forward to getting some of these?