What are you most looking forward to on the BlizzCon schedule?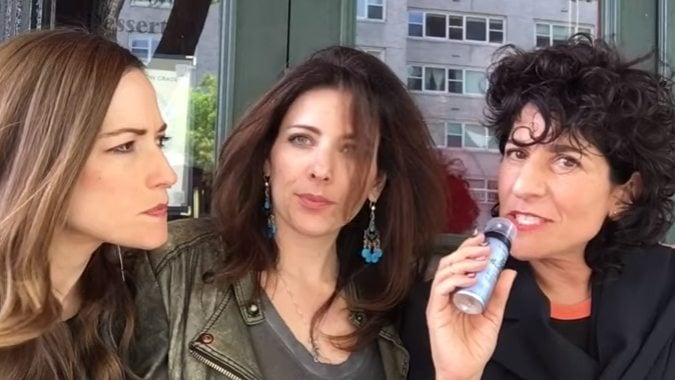 This year's official BlizzCon schedule was released yesterday and now we've got an idea of what to (mostly) expect. We all know about the big stuff on the main stages, but unfortunately the dynamics of the convention hall meant that in the past only the larger stages were televised. Smaller and more interesting stages like game art, lore, cinematics, and even engineering were in person only and completely unavailable to those at home.
One of those such stages was in the Darkmoon Faire area and included the Overwatch voice actors last year. Apparently it was a fantastic panel and my friends loved it. I didn't see it, though. I thought I'd be able to just catch it later on the Virtual Ticket and I could hear the laughs and voices echo from across the hall. Alas, none of the Darkmoon Faire panels, or a good portion of the other interesting panels, were streamed. But this year is different. With the completion of the new hall and more room for activities, the Virtual Ticket was upgraded and it has promised to deliver so much more content. It seems it truly will be a "BlizzCon at home" experience for once. Blizzard CS promised that all stages will be covered. I'm really looking forward to being able to watch the voice actors do their thing in the "Powerful Women of Warcraft" and "United Nations of Overwatch" panels.
What about you? Anything on the schedule that caught your fancy? What are you looking forward to from BlizzCon's stages?