Blizzard is skipping Gamescom this year… but what does it mean!?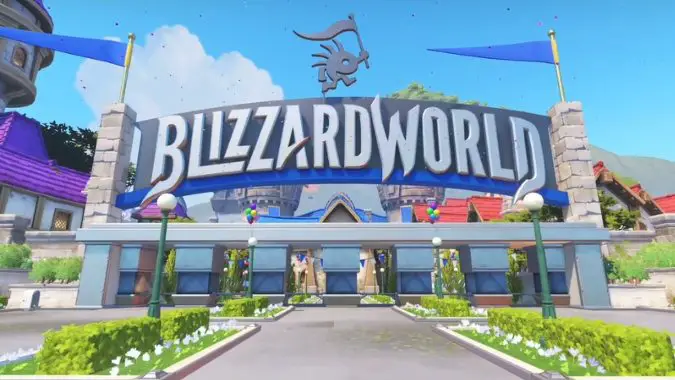 In 2017, Blizzard did a really big Gamescom reveal, with Hearthstone, Heroes of the Storm, and World of Warcraft all seeing fairly large announcements, as well as Overwatch dropping the Mei short video for folks. In 2018, they did reveals and features throughout the entire convention, including Diablo 3 on the Switch getting a significant preview, Mephisto coming to Heroes of the Storm, and details on the Collector's Edition for World of Warcraft: Battle for Azeroth. In 2016, Eichenwalde was featured for Overwatch, we got the Reinhardt short film, and of course Legion was announced. What I'm getting at in my usual meandering way is that for the past few years, going back to at least 2016, Gamescom has been a really big deal for Blizzard Entertainment.
So the announcement that Blizzard won't be attending Gamescom 2019 comes as a fairly big surprise. Of course, we don't know why they won't be there. But the great thing about speculation is, it doesn't require us to actually know for sure before we start doing that speculation. So let's mull over the fact that for the first time in years Blizzard won't be making a trip to Gamescom to discuss what they've got coming down the pipe.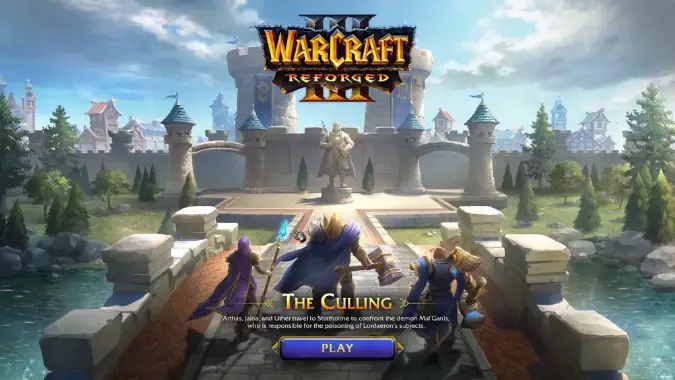 The Good Option
Last year, quite a few of us in the whole fansite and gaming press community heard the same refrain over and over again. If you were going to go to a BlizzCon, you absolutely did not want to miss BlizzCon 2019. Since I've missed every BlizzCon, it was somewhat of a bittersweet whisper campaign for me. But I'm reminded of that rumor now, in the wake of the announcement of no BlizzCon presence at Gamescom. It seems really odd to me that Blizzard simply doesn't have anything they want to show at one of the biggest game conventions of the year — no new Overwatch map? No Hearthstone expansion? Not Diablo Immortal? I get that Immortal didn't have the biggest reception at last year's BlizzCon, but at this point it's been months since we've heard anything out of that game. And we know that Warcraft III Reforged is in development — there's nothing to share there?
So I have to at least entertain the possibility that the press release about saving money and focusing on development is at least partially accurate and we're going to see the focus shift over to BlizzCon. I'm hoping we'll get a Diablo Immortal release date, news on where World of Warcraft is going (perhaps an expansion tease?) and details about Overwatch and potentially a release date for Warcraft 3 Reforged. There's just one problem — is any of that enough?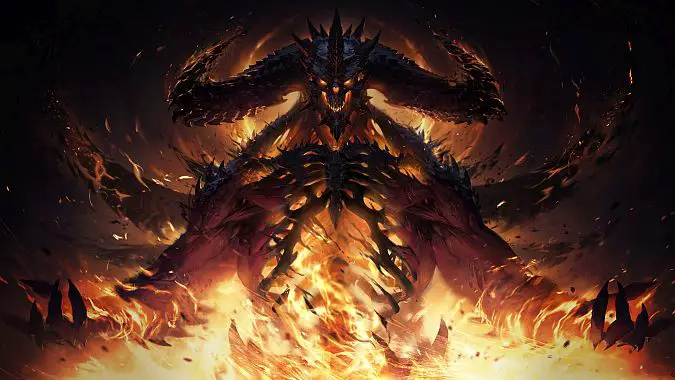 The Less Good Option
Lets face it — barring a sudden announcement of a brand new IP, that's not really a ton of new stuff. The problem with speculating about what's going to be at BlizzCon 2019 and whether skipping Gamescom will allow them to hype a whole lot of new stuff is that right now it's a little difficult to come up with a lot of new stuff for them to be working on. I've given up speculating about Diablo 4, I have no idea if they'll be able to produce another hero or map for Heroes of the Storm, I don't know if we'll see a new expansion for Hearthstone, and if there is a mystery IP then there's no way for me to know about it. It feels like a whole year early for a new WoW expansion, WoW Classic should be out well before the convention, and StarCraft? If anything more substantial than a new Co-Op Commander is in the works, it's been extremely well guarded as secrets go.
This is not to say that some or perhaps even all of that couldn't be happening. And I'd certainly welcome it, if it did. The cancellation of Blizzard's appearance at Gamescom, the first Gamescom they've missed since 2009, doesn't make me feel particularly confident that Blizzard is sitting on a whole host of gaming news that they're going to reveal at BlizzCon. I'd be thrilled to be wrong, mind you. If Blizzard dropped Diablo 4 and revealed a new 4X game set in the StarCraft universe plus a whole new IP, I'd certainly be among the most ridiculous of the ridiculously excited. The problem is it's hard to imagine that's what's going to happen when the biggest news out of Blizzard lately has been layoffs.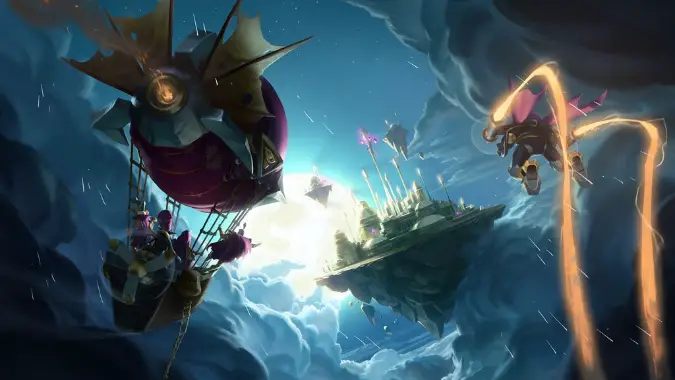 The Ideal vs. the Real
Right now, I'd say certain things are almost guaranteed to happen at BlizzCon. There's going to be a World of Warcraft panel talking about Patch 8.3 and what, if anything, is planned for after that. I'd be very surprised if we didn't have some announcements about Overwatch and the future of the Overwatch League. I expect a Hearthstone expansion and unless Blizzard is just trying to get everyone to forget Diablo Immortal ever happened, I expect an announcement of that as well as potentially a Diablo series on Netflix, based on their registration at the US Patent and Trademark Office. That has me cautiously… very cautiously… hopeful for a Diablo themed announcement of something a bit more substantial, but I won't say more than that until we get an actual announcement from Blizzard. And, despite the slowdown I expect at least one new hero for Heroes of the Storm.
I'm hoping that we get a Warcraft III Reforged announcement, some news about a remastered Diablo 2 if nothing else, and frankly it feels like Blizzard really needs a new IP of some kind. With them missing Gamescom this year, I can only hope all that focus on development they're talking about actually means that something is in development. But I won't lie — the specter of Blizzard missing a convention they've made every year for a decade now feels oppressive and I don't know how they can move into a more positive cycle if they're never telling us anything new. I don't mean to be cynical, but if they're going to skip Gamescom, they'd better have some amazing stuff to show us at BlizzCon.