How would you feel about Blizzard announcing a new WoW expansion at BlizzCon 2019?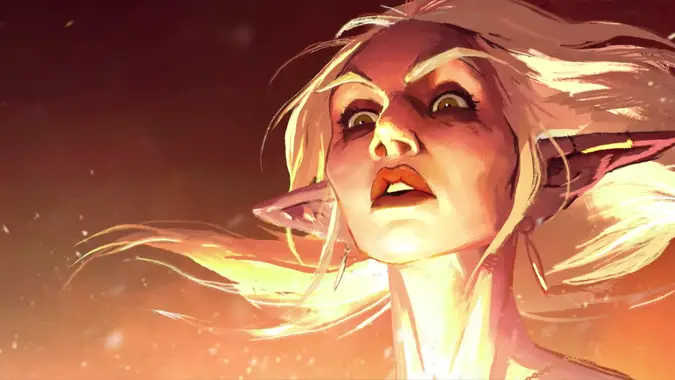 Would it be too soon? Just in time? Are you more interested in a patch 8.3 announcement, or do you expect that before BlizzCon? I find myself fascinated by the idea of what the next World of Warcraft expansion is going to be and when we're going to first hear about it. With patch 8.2 on June 25, we could potentially see patch 8.2.5 by late August/early September, and that means to me that it could well be November or later before patch 8.3. With that as a postulate, does that mean BlizzCon is too soon for a new expansion reveal? Given that rumors have indicated we'll hear about Diablo 4 and Overwatch 2 this year, do we need a World of Warcraft expansion announcement?
I personally think we will be hearing about patch 8.3 as a "coming soon" kind of thing — I expect it by late November/early December — and I am willing to risk looking foolish here by saying I think we'll get at least an announcement teaser for the upcoming expansion. Considering that patch 8.2 is coming out this week, that would make it six months between patches. I don't think we can really go that long right now — six months between in-expansion content patched, even with a 8.2.5 between them, feels like the longest we could go. And I feel like we'd need to see the next expansion by at least September of next year if the final patch of Battle for Azeroth came out near the end of this year, so I'd be willing to speculate that we'll definitely get an announcement at BlizzCon 2019.
But I have proved many, many times that I am not psychic. I have been wrong before, and I likely will be wrong again. And so I ask you — is BlizzCon 2019 too soon for a WoW expansion announcement? When would you expect it? Are you ready for it or do you want more time with Battle for Azeroth, especially since we don't even know how it's going to end yet? What do you think about a World of Warcraft expansion announcement at BlizzCon 2019?